Damilola Fajinmi, a multimedia journalist and media trainer has joined other volunteers to advocate for media literacy to campaign The "Week for Truth" campaign, initiated by Dubawa
The "Week for Truth" campaign, initiated by Dubawa, a fact-checking company was in partnership with volunteers from West Africa during UNESCO's Global Media and Information Literacy Week, aimed to educate students in secondary and tertiary schools across West Africa on navigating information, especially in the digital realm.
The campaign goes beyond sharing facts; it equips individuals with essential skills for managing the vast sea of information.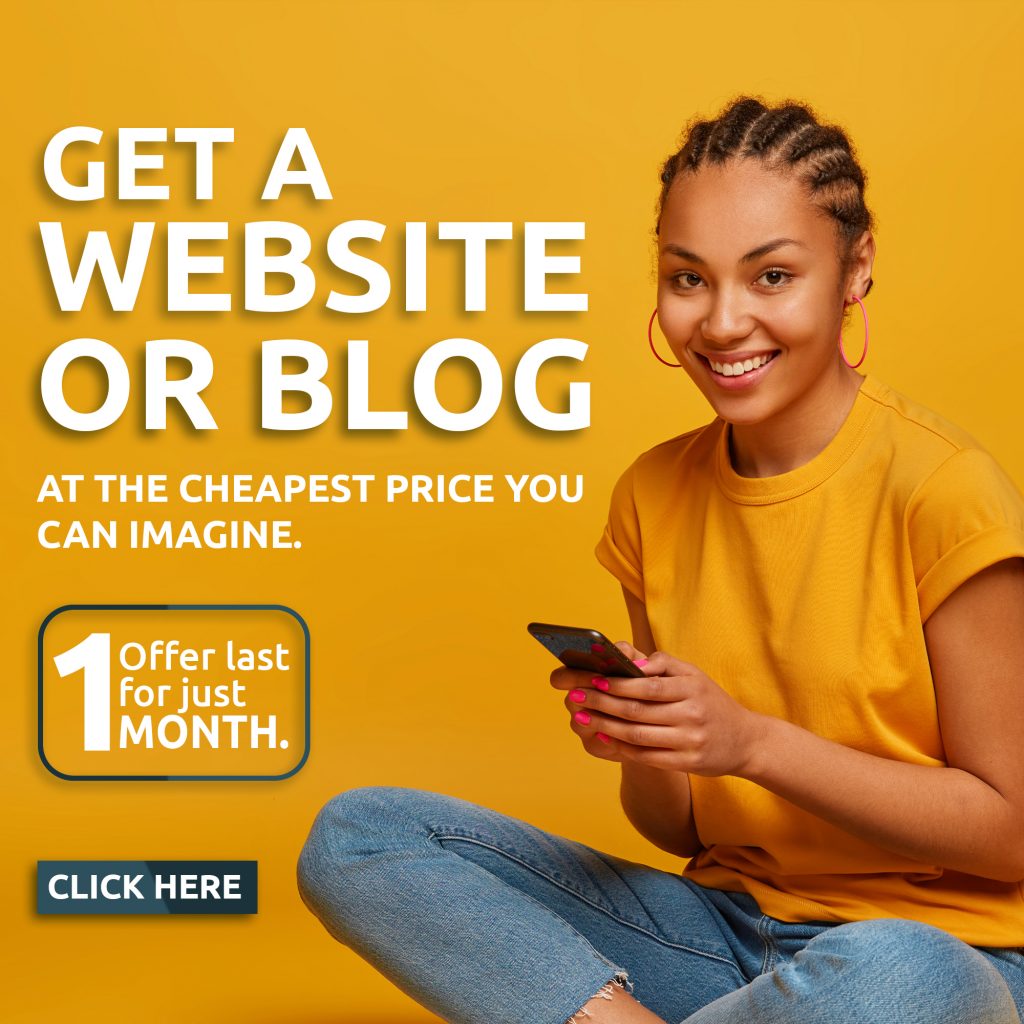 Mrs Fajinmi conducted her campaign at two secondary schools: Bodija-Ashi Baptist School and Kolmor International College. Here, she empowered and enlightened the students on the importance of critical thinking when accessing information in digital media.
During an interview on Solutions FM, Fajinmi emphasized the need to avoid rushing to share information and encouraged individuals to always double-check before sharing, highlighting the consequences of hasty sharing in this era of fake news. She also urged her fellow media professionals to collaborate more and carry out their duties with ethics, honesty, and accuracy.
"As the Global Media and Information Literacy Week continues, it becomes increasingly apparent how valuable media literacy is. Media literacy involves more than consuming information; it includes critical analysis, distinguishing truth from falsehood, and the responsible use of media. By instilling these skills in our youth, we pave the way for a more informed, responsible, and media-responsible society".
" The efforts of volunteers like Damilola and programs like Dubawa Week for Truth are commendable as they continue to expand the reach of media literacy.