The Economic and Financial Crimes Commission, EFCC, has appealed to the media to support its efforts at tackling money laundering, cybercrime and other internet related crimes in the country.
The Acting Chairman of the commission, Mr Abdulkarim Chukkol made the appeal at a workshop on the Effective Reporting of Economic and Financial Crimes, held at the Ibadan Zonal Command of the Commission.
Speaking through Acting Zonal Command, Ibadan, Mrs Halima Rufa'u, Mr Chukkol urged the media to align with the mandate of the commission to see that corruption and cybercrimes were reduced to the barest minimum in the country.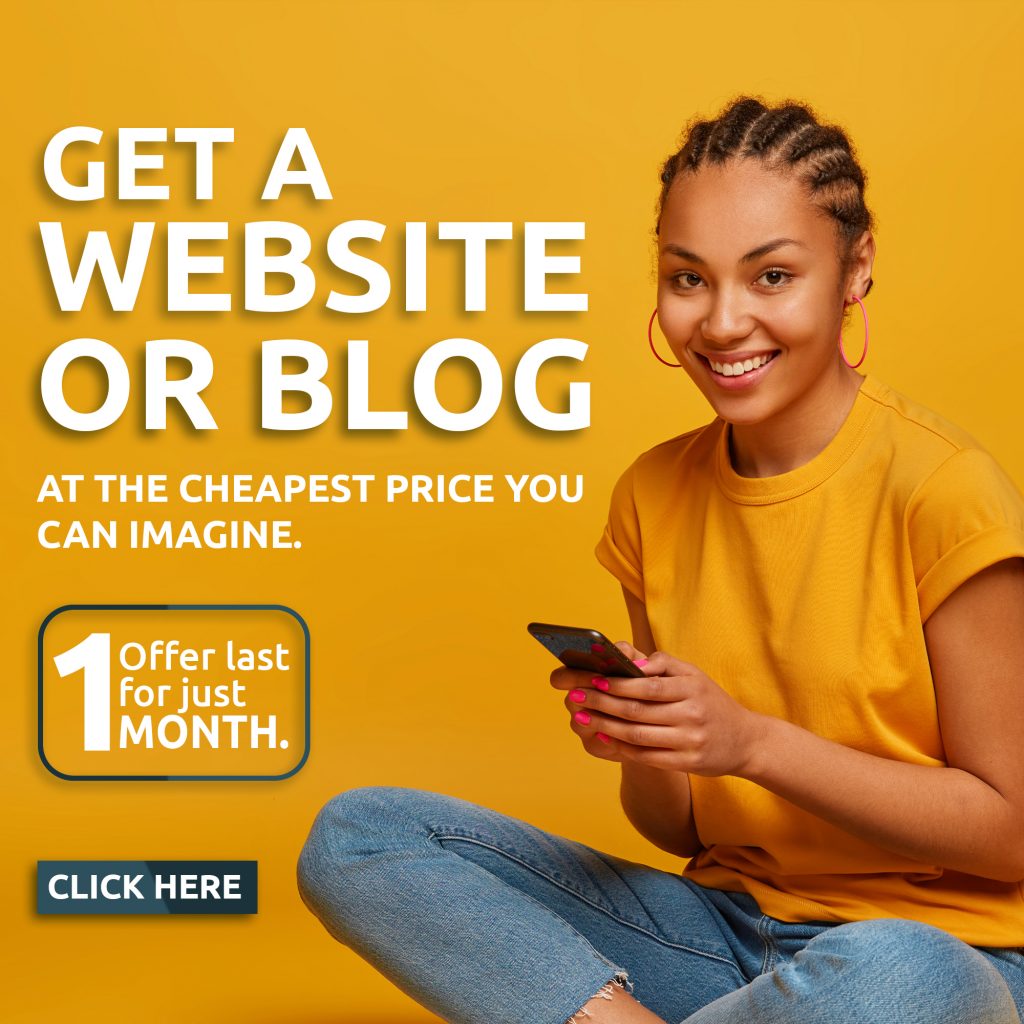 "Today's workshop is the sixth in the series by the Commission this year but the first outing in Ibadan, headquarters of one of the two major EFCC Zonal Commands in the South West."
"The decision to engage you all in a training session is buoyed by the appreciation of the fact that you occupy a strategic place in the fight against corruption."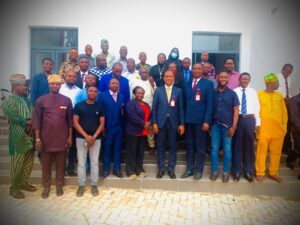 "I urge the media to continue to align itself with the progressive aspirations of Nigerians, to see that corruption is reduced to the barest minimum, if not completely eliminated."
In a Paper Presentation titled "Investigative Journalism and fight against money laundering", an Assistant Commander, EFCC 1, Mr Dele Oyewale decried that investigate journalism was gradually going into extinction in Nigeria.
Mr Oyewale advised journalists to possess stronger professional commitment to ensure systematic and in-depth reportage that focuses on social justice.
"Investigative Reporting In Nigeria is minimal. Corruption reporting, drug trafficking reporting, social injustice reporting, environmental pollution reporting, justice miscarriage, crime reporting are scarcely Investigative."