Business and commercial activities are gradually picking up in the ancient town of Owo after the killing of worshipers at St Francis Catholic Church.
Gunmen on Sunday attacked the church during its service, killing scores of worshippers.
As a result of this attack, economic activities in the area were greatly affect.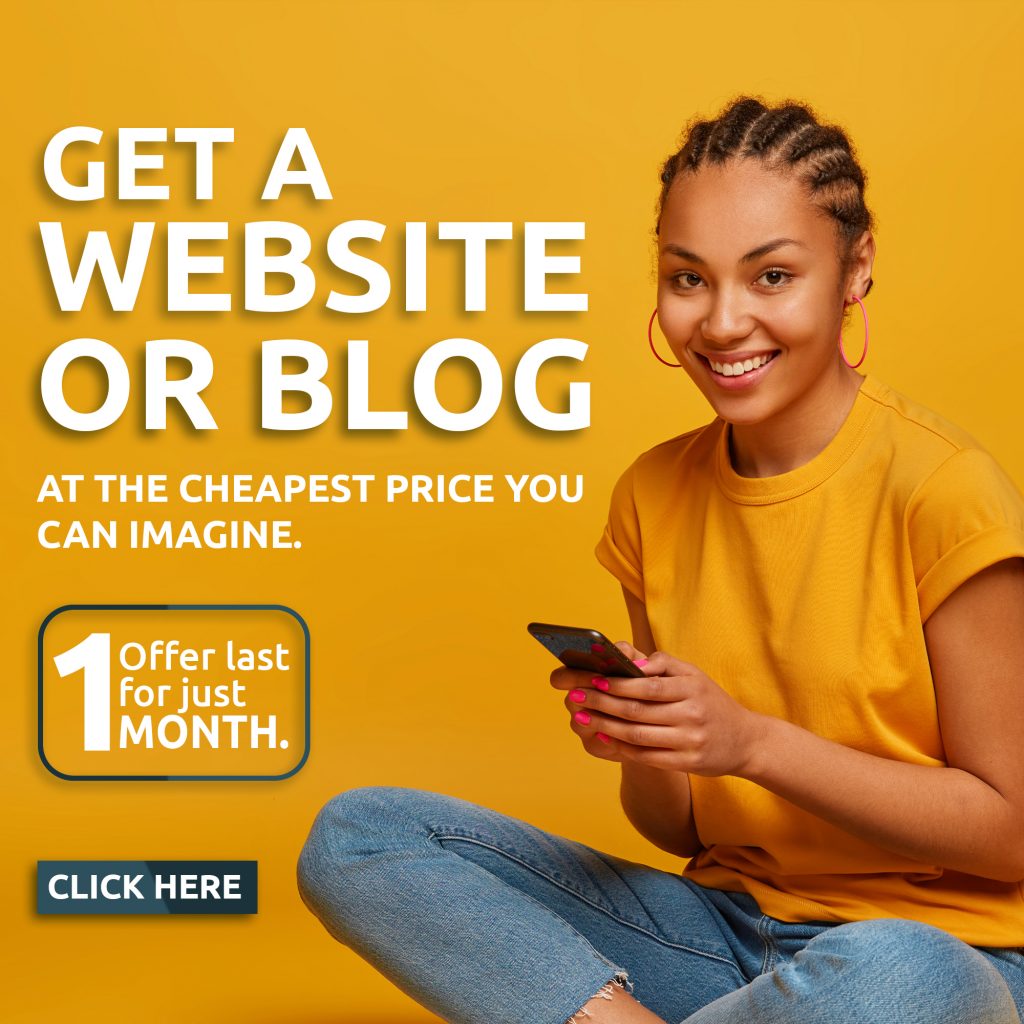 Many business owners and companies including banks were closed down
However, Newsarena.ng learnt that market women, shop owners have started displaying goods while business centers and schools have also reopened.
In an interview , two of the residents Abayomi Jimoh and Mrs Evelyn Abiodun said they returned to business with a heavy heart.
They said it was unfortunate that life must continue but called on the federal and state governments to improve security in the town.
Meanwhile members of the catholic church at St Francis are still in shock over the incident as police still cordoned off the church premises .