The Independent National Electoral Commission, INEC in Oyo State says ongoing Continuous Voters Registration exercise would now be conducted for eligible voters during the weekend.
Oyo State INEC Administrative Secretary, Alhaji Biodun Onikate-Amosu disclosed this in a statement made available to newsarena.ng in Ibadan.
Alhaji Onikate-Amosu said the development was done in addition to extension of hours from six to eight on daily basis.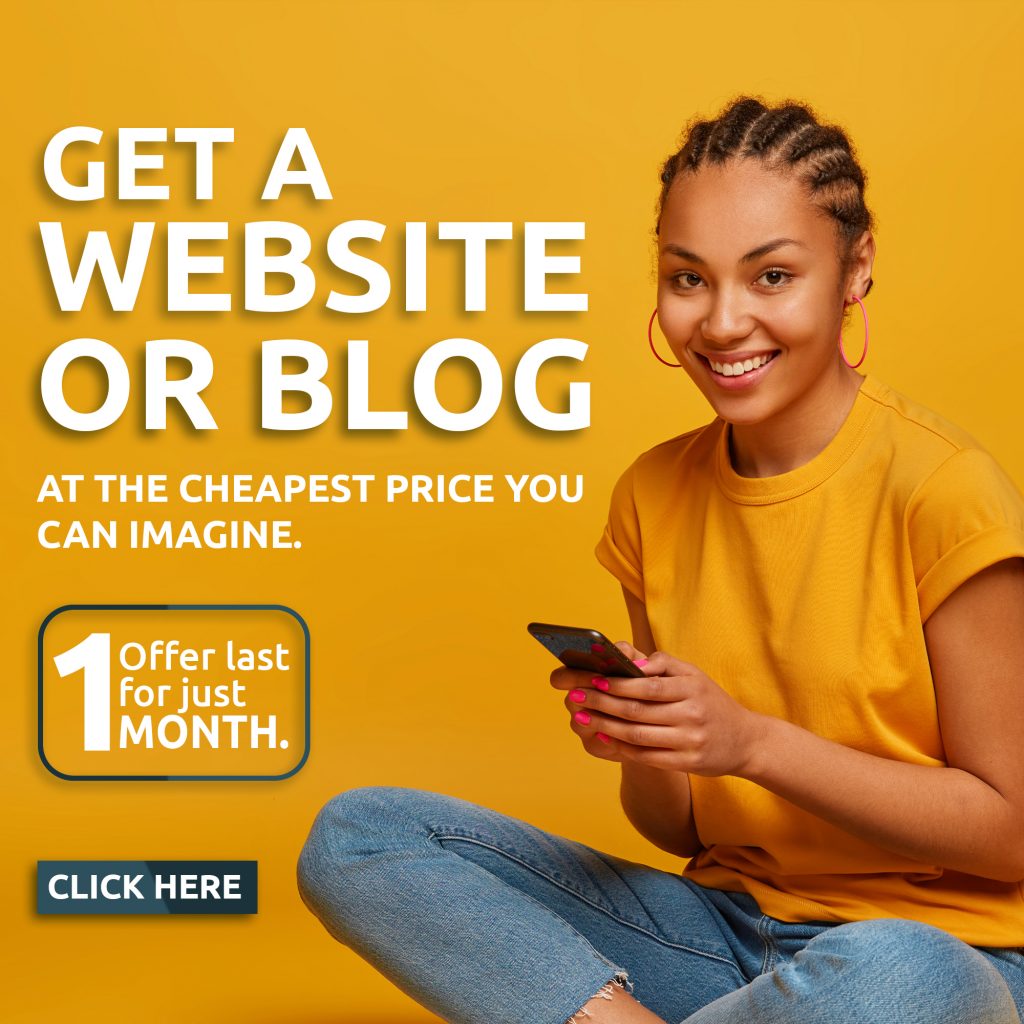 He said the hours of registration in the ongoing Continous Voters Registration, CVR has been extended to eight hours starting from 9'0 clock in the morning till 5'0 clock in the evening daily.
The Oyo INEC boss explained that the exercise will come to an end on 31st of this month in Oyo state.
Alhaji Onikate-Amosu urged those just reach the age of eighteen years and other Nigerians who have not registered to visit INEC offices in local government areas, adding that those who wish to replace their damaged/defaced or lost Permanent Voter Cards, PVCs, or transfer their vote from one polling unit to another need not visit the commission's office but could perform those activities online via: cvr.inecnigeria.gov.