During the opening ceremony of the Games in Birmingham on Thursday, Team Nigeria at the Commonwealth Games displayed glitz, pomp, and grandeur.
The athletes, led by the flagbearers Mike Edwards, Nnamdi Chinecherem Prosper, and Oluwafemiayo Folashade, looked brilliant and prepared for the challenges ahead of them in the straightforward but appropriate white and green outfit.
Nigerian drummer-percussionist, Abraham Paddy Tetteh opened the celebration with a performance of afrobeats, while Indian classical vocalist and singer Ranjana Ghatak led the portion meant to showcase the variety of the city.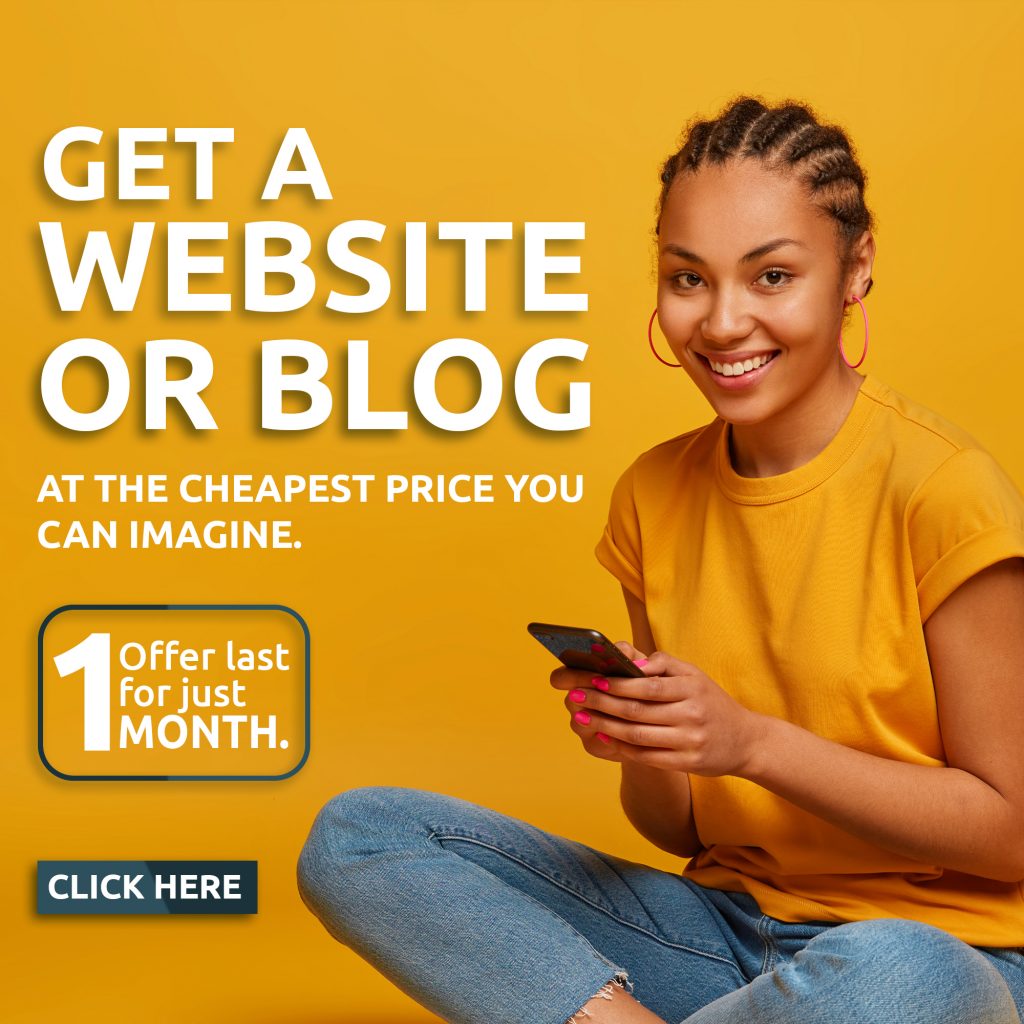 The Games were officially opened by Prince Charles of Wales to tremendous applause and vibrant pyrotechnics at the conclusion of the march past by the 71 nations, who will be represented by roughly 5,000 athletes.
The Men's and Women's Table Tennis teams will compete today, Friday, which will mark Nigeria's first step in her pursuit of gold.