On Tuesday night, the Oyo State Gaming and Lottery Board stepped up its crackdown on owners of gaming and lottery facilities without an operational license within the State, closing three facilities.
The three gambling establishments that were shut down by the board's enforcement team were all situated in the Ibadan city, specifically Bodija, Idi-Ape, and Dugbe.
The enforcement action was necessary because certain operators of gaming and lottery facilities neglected to register their businesses with the state agency in charge of regulating and controlling them.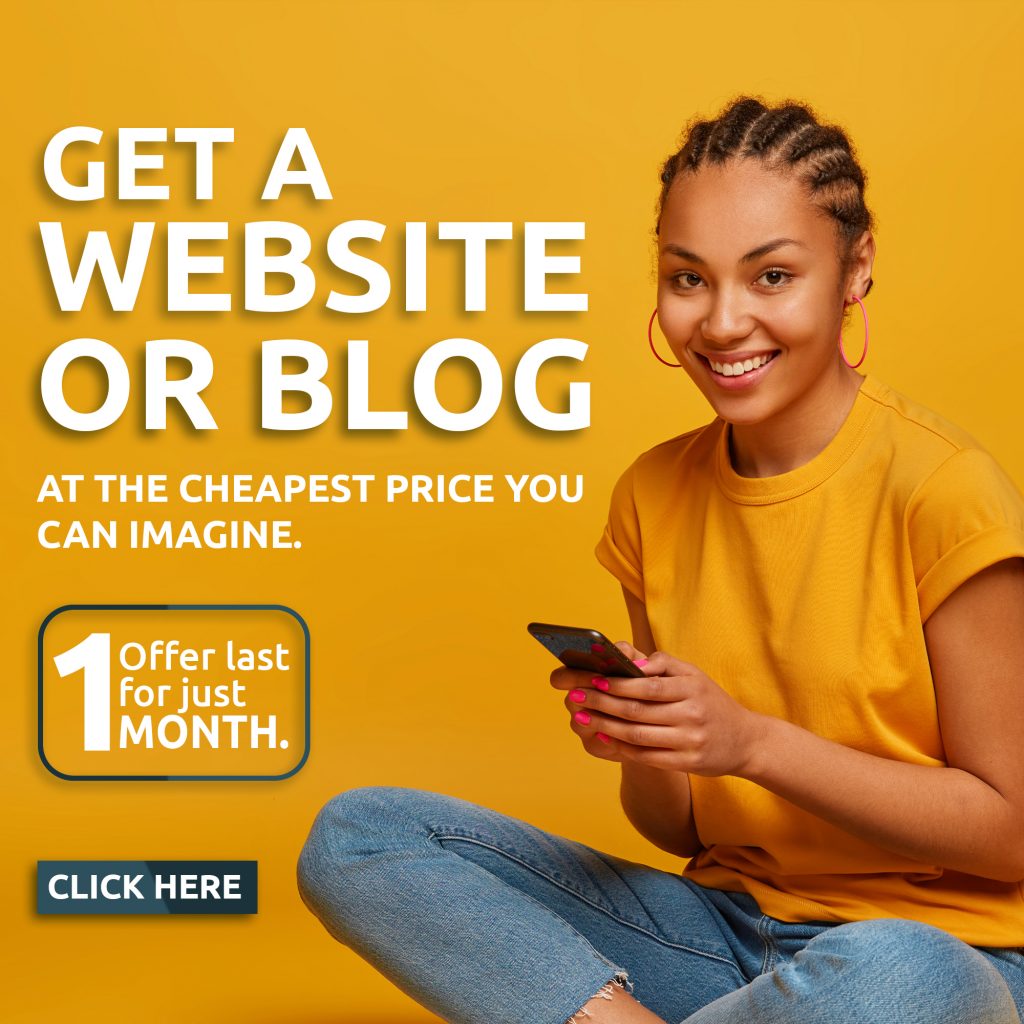 In his remarks, Mr. Olajide Boladuro, Director General of the Oyo State Gaming and Lottery Board, stated that the Board's responsibility is to regulate, restrict, and promote the gaming and lottery industry in Oyo State. He added that the Board has written to illegal operators of gaming and lottery centers who do not have licenses from the Board to operate in the State on numerous occasions, urging them to come to the Board for a meeting and proper registration.
According to Mr. Olajide, the current government has created an environment that makes it possible for the gaming and lottery industries to operate. As a result, there are laws that these industries must follow and uphold in order to be authorized to conduct business in the State.
"We regulate, we promote and we protect the citizens of Oyo State that are interested in the business of gaming and lottery and we want them to have a good experience.
"Those who are found violating the law by operating anything gaming, lottery, casino pools or scratch cards illegally, we try to enforce them to regularize and do their legitimate business within the State.
"This exercise is ongoing and it is a warning to others that are also in this category of unregistered status that the long arm of the law will soon catch them."
The Director General called on those who are still operating gaming and lottery centers without license to keep in mind that there is a body established by the Government to regulate their activities, urging them to approach the office of the board for necessary measures.
"The problem that this creates, in the long run, is that if you bet with an operator that is not licensed and you get duped, then there is no way that we can assist you to make things right. That is why we want to know the people that are doing this business in our State and we will continue to sensitize the people to know that this is the only right way for them to go," he added