Officers of the Western Security Network codenamed Amotekun Corps have arrested a man, Mr. Taiwo Adeolu, suspected to be a kidnapper in ijado, Ogbomoso, Surulere Local Government Area of Oyo State.
The Amotekun source, Mr. Akintunde Daniel told newsmen that following a tip-off on the suspicious movement of Mr. Adeolu, the members of the corps swung into action and got him arrested.
While saying investigation was still on going Mr. Daniel said various dangerous and fetish objects were found on him.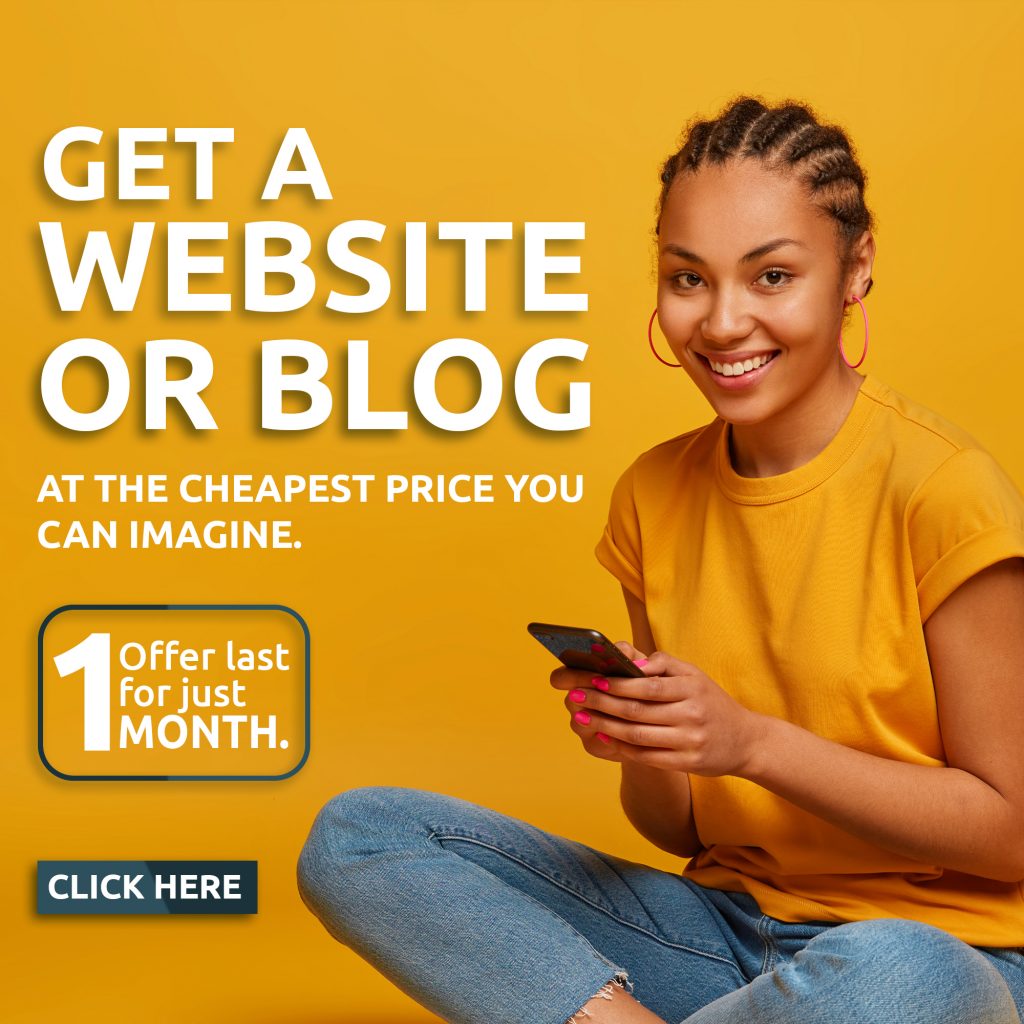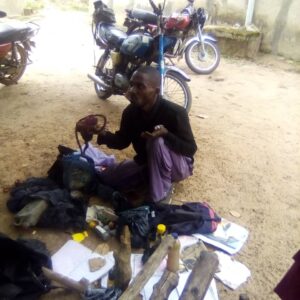 "we found on him, many dangerous fetish objects including the ones to hypnotize and others for protection and other illicit purposes" Daniel said.
Mr .Daniel said amotekun would do all to get to the root of the matter