The Federal University of Agriculture, Abeokuta (FUNAAB) has cleared the air on a report published on Punch newspaper on the arrest of a final year student of the Institution, Oladokun Ayomide for alledgedly poisoning of his girlfriend.
A statement released by the Assistant Director, Media, FUNAAB, Olasunkanmi Olajide disclosed that Ayomide had no malicious intent, which was confirmed by a medical examination at the institution's Health Centre.
The statement reads in part: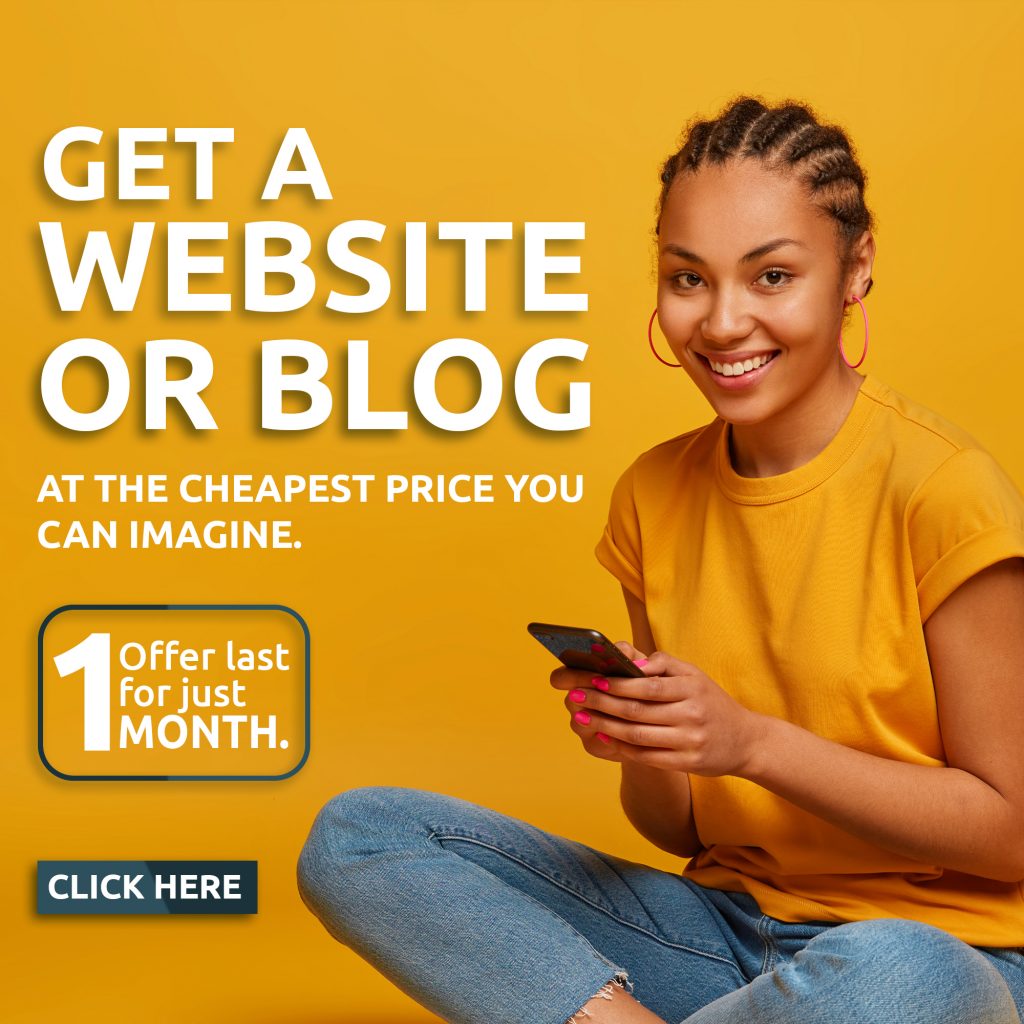 "We would like to respond to the recent article by Uthman Salami in Punch of November 15, 2023, concerning the arrest of Oladokun Ayomide, a final-year student of FUNAAB for allegedly poisoning his girlfriend and another lady.
"We would like to clarify the facts surrounding this incident and stress the importance of thorough investigative journalism to avoid misinformation, disinformation and sensationalism.
"The incident occurred on November 9, 2023, when Ayomide purchased a cake from an open store, unaware that it contained a high level of alcohol. This led to the unintentional intoxication of the consumers. Ayomide had no malicious intent, as confirmed by the medical examination at their institution's Health Centre. The affected individuals were discharged from the hospital the following day and even participated in their examinations on November 10, 2023.
"It is crucial to emphasize that all charges against Ayomide, brought forth by the parents and the school of the affected ladies, have been dropped due to the lack of malicious intent.
"We urge reporters to exercise due diligence by reaching out to FUNAAB to obtain our perspective on any story before publication." He added