Governor Seyi Makinde of Oyo state says the stool of Alaafin of Oyo remains critical part of Yoruba heritage and history, thereby not for sale.
He stated this while speaking at the official commissioning of Ladoke Akintola University of Technology (LAUTECH), Iseyin campus.
The governor urged all Aspirants to the Alaafin stool and royal houses to put an end to stool's tussle for quick emergence of a new Alaafin.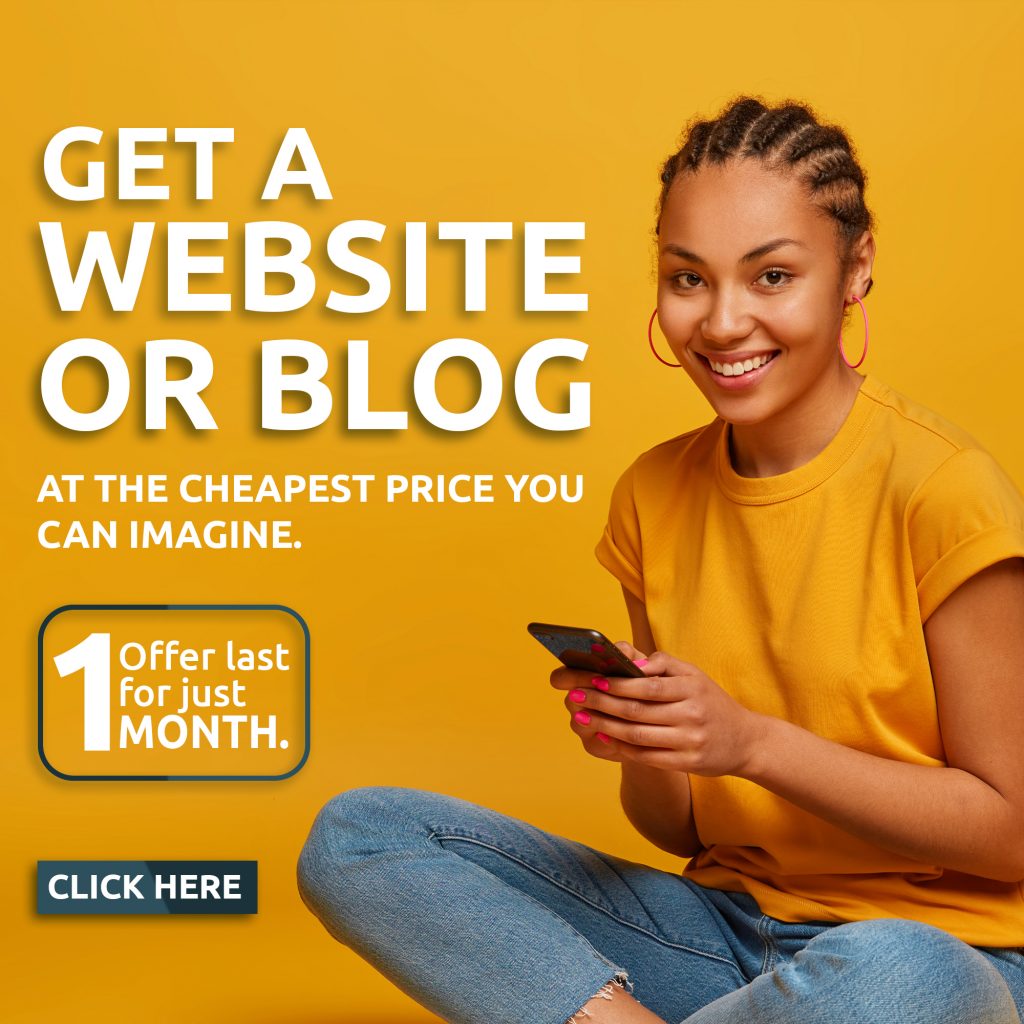 Governor Makinde expressed the readiness of his administration to crown a new Alaafin as soon as possible calling for harmony among the royal houses.
Meanwhile, Governor Makinde stated that the citing of the LAUTEH campus, Iseyin was strategic, saying Iseyin town and Oke-Ogun zone in general is predominantly an agricultural area, noting that locating the institution in such an area would promote agricultural production and fast track socio- economic development of the zone.
He said the institution would also enhance renewable energy as the environment is conducive for it.
He said that one 1330 would resume within the next three weeks as pioneer students.
In a remark, former President Olusegun Obasanjo while stressing the importance of education, as a tool to build the nation commended the governor for developing the state.
Chief Obasanjo said governor Makinde was on a right track, saying the institution was legacy project.