Another batch of Oyo State pilgrims who traveled to Nigeria for the 2022 Hajj have safely arrived.
The batch of 81 pilgrims, along with 345 pilgrims from Lagos State and 3 authorities, arrived extremely early this morning on FLYNAS flight XY7044.
The State Pilgrims Welfare Board (Muslim's Wing), according to reports, has made preparations to guarantee the pilgrims' transportation from Lagos to Ibadan.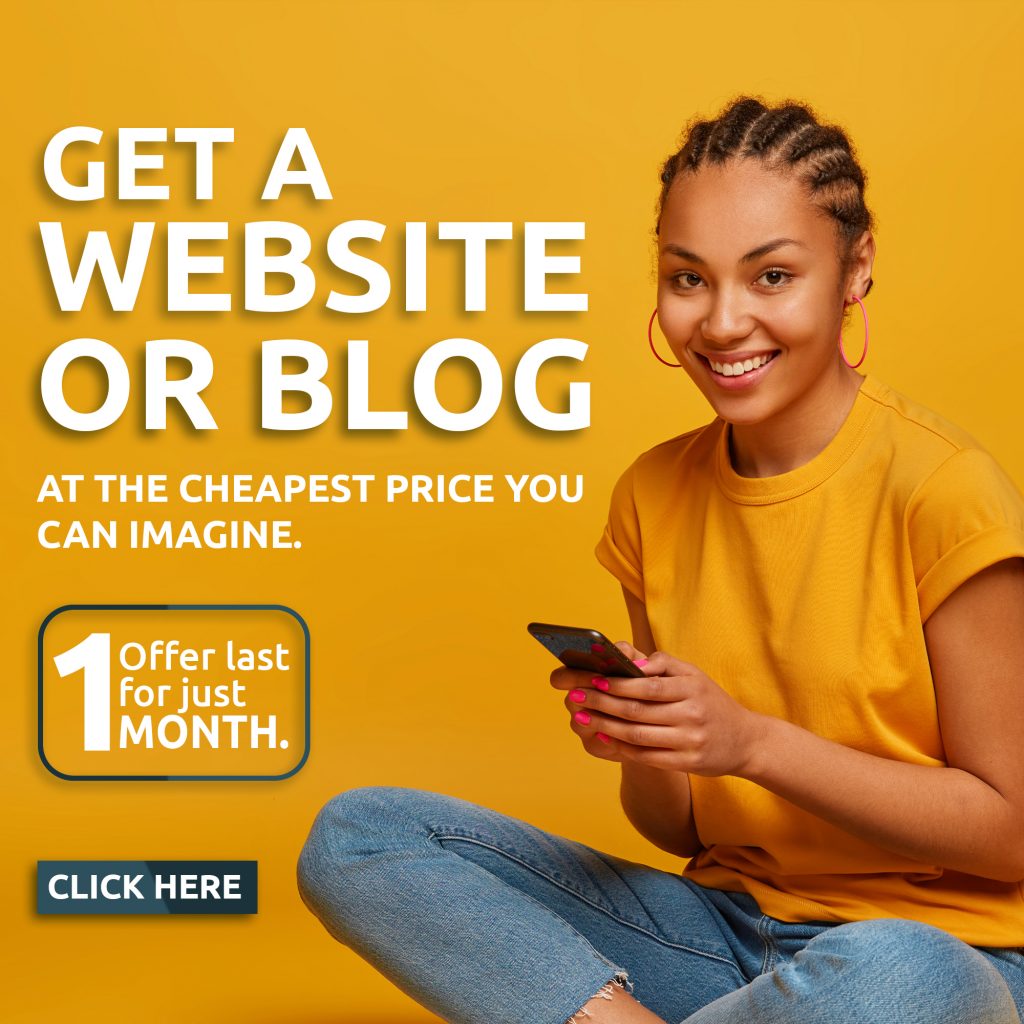 Last week on Wednesday, the first group of pilgrims from the State arrived in Nigeria (20th July).
Before the end of the month, the 250 pilgrims in the remaining Oyo State batches are anticipated to return home.
According to our correspondent, 14,149 Nigerian pilgrims have been transported through 32 flights as of this writing