World Malaria Day: Oyo Govt. Hands Over Malaria Prevention, Diagnosis Materials To Private Health Facilities (PHOTOS)
- Mosope Kehinde, Ibadan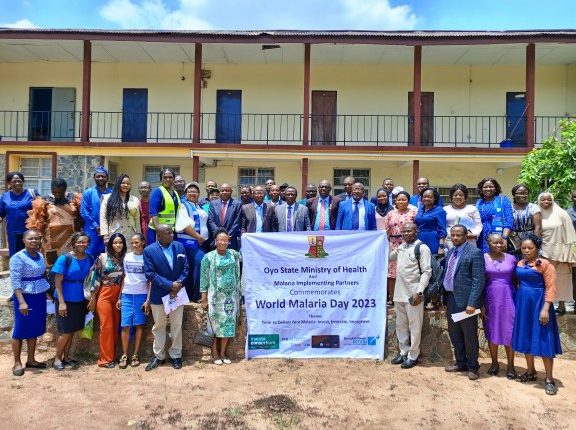 Oyo State government says it has intensified effort to ensure ZERO Malaria state by investing in Innovative ways to Implement strategies against the menace.
Commissioner of health, Dr Bode Ladipo disclosed this while speaking in Ibadan on the occasion of this year's World malaria day.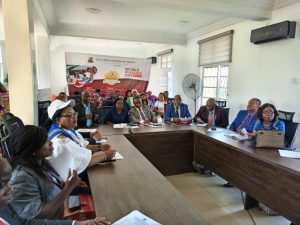 Dr Oladipo represented by the permanent secretary ministry of health, Dr Adeyanju Olusoji, said efforts of the state was yielding positive results in the management, control and elimination of malaria.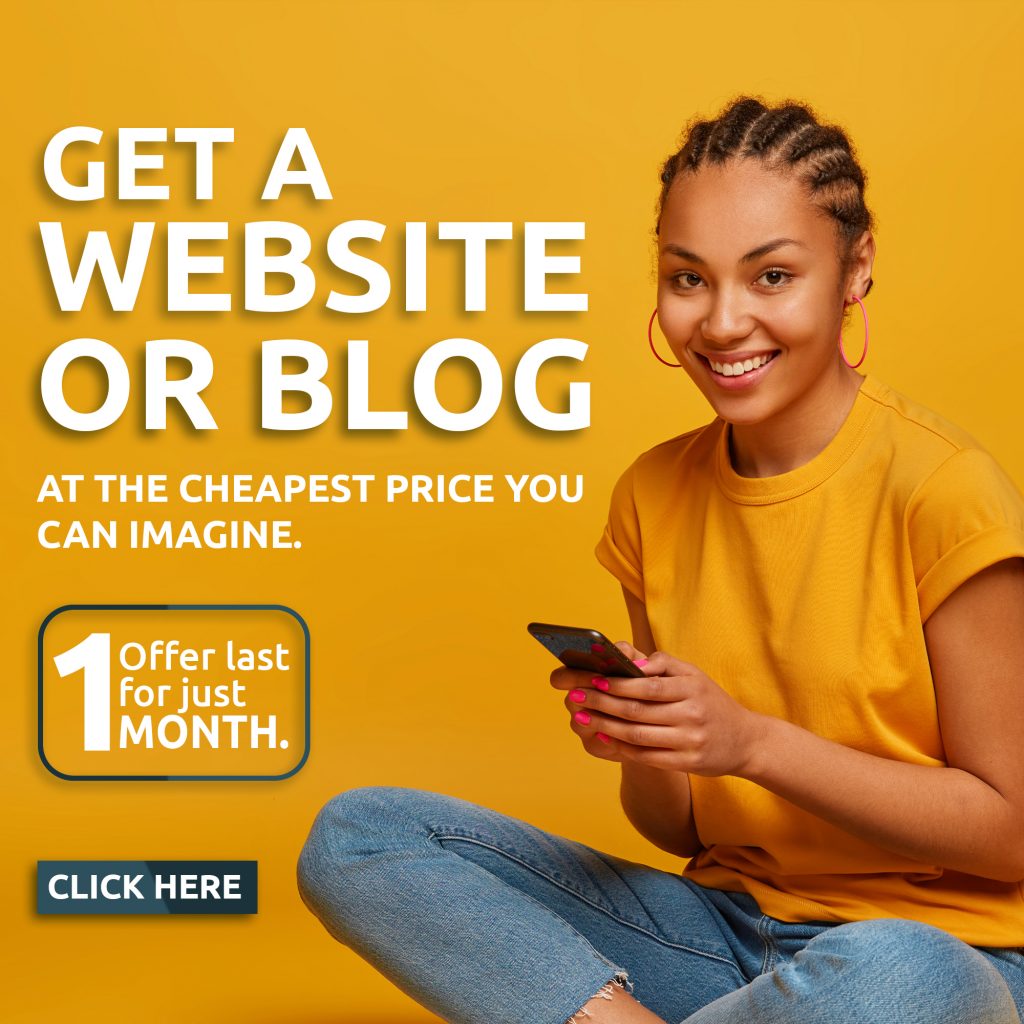 He said there was a reduction in percentage of uncomplicated malaria cases from 74% in 2020 to 57% in year 2022 as well as a reduction in fever cases from 75% to 56%.
The commissioner said the giant strides in the fight against malaria needed to be stepped up for Oyo state and Nigeria in general to deliver a zero Malaria country.
"In furtherance to this we have provided a State Reference Laboratory in collaboration with Ips for malaria quality control to improve capacity of health workers in malaria diagnosis and treatment.
"This laboratory will serve the Southwest states. Furthermore, the Seasonal Malaria Chenio-prevention was Implemented in the state for children 3-59months across 6 LGAs in Oke Ogun area with high malaria burden. Impact felt was a reduction in malaria cases from 73% to 52% in the Children."
In a goodwill message, Oyo state coordinator, Breakthrough Action Nigeria, Mrs Oluwatoyin Afachung and other implementing partners commended the state government for providing enabling environment for them to strive, promising more robust people's engagement, especially at the grassroots.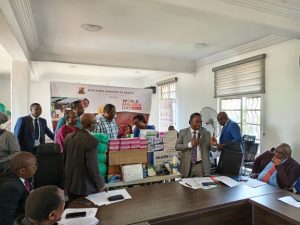 Highlight of the event was the symbolic handover of malaria prevention, diagnosis and treatment to thirty private facilities in the state