Sen. Sharafadeen Alli(APC- Oyo South) has congratulated President Bola Tinubu on his emergence as the new Chairman of the Economic Community of West African States (ECOWAS).
This is contained in a statement he personally signed and made available to newsmen on Tuesday in Ibadan.
It would be recalled that Tinubu's emergence was announced at the 63rd Ordinary Session of the Authority of Heads of State and Government of ECOWAS in Guinea Bissau on Sunday.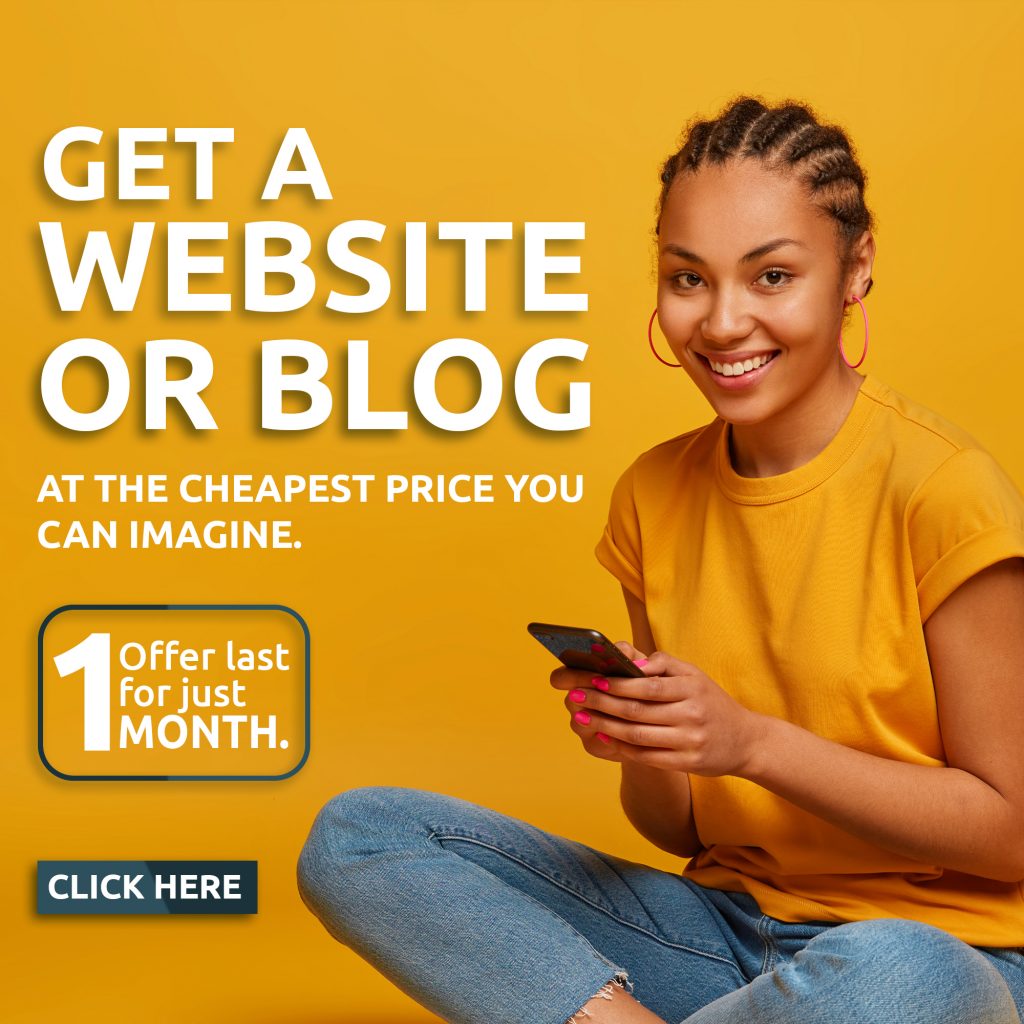 The president who had attended his first official engagement within the African continent since he assumed office, took over from President Umaro Embalo of Guinea Bissau as ECOWAS chair.
Alli hailed Tinubu's emergence as ECOWAS chairman, expressing confidence in Tinubu's ability and capability to lead the region to greater heights.
He said that with Tinubu's administrative acumen, experience and exposure, he would lead ECOWAS to economic development as well as political stability.
The lawmaker expressed optimism that Tinubu's leadership skills would help a lot in addressing the various challenges bedevilling the West African region and Africa as a whole.
Alli described the president's emergence as a great feat for the African continent, saying Tinubu would pursue economic growth, sustainable development and security.
"I have no doubt that President Bola Tinubu will perform excellently as ECOWAS chair. I am confident that the region will witness economic growth, sustainable development and security.
"Tinubu has started will as the President of Nigeria. I am also hopeful that the region will benefit a lot from his wealth of experience," he said.
He assured that Tinubu's leadership of ECOWAS would foster the desired peace and economic prosperity in the region as well as the African continent.
The lawmaker charged the people to support Tinubu towards achieving the best for Nigeria, ECOWAS and the African continent.
Alli prayed that Almighty Allah grant him wisdom, sound health and grace to lead the Nigeria, ECOWAS region as well as African continent to economic prosperity.