Seyi Adisa Development Initiative, SADI, a non governmental organisation, has trained over forty youths on Cakes and Confectioneries in Awe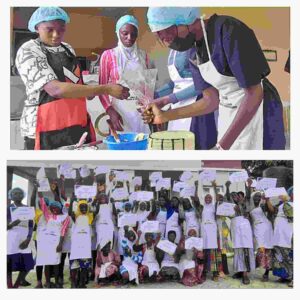 SADI, an initiative of a former Lawmaker who represented Afijio constituency in the Oyo State House of Assembly between 2019 and 2023, Barrister Seyi Adisa, is notable based on its cutting edge transformatory initiatives, geared towards reducing rate of poverty, under development and unemployment in Africa through Skills and economic empowerment programmes.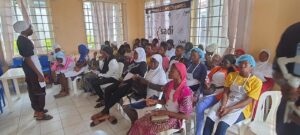 The summer Skill up Cake and Confectioneries training for adolescents and young women in Afijio Local Government area of Oyo State in partnership with She Rises International and Bond Chemical, forms cardinal pillar of the Seyi Adisa Development Initiative, SADI, selected the beneficiaries majorly females for a month practical based intensive training and mentoring so as to make them self reliant.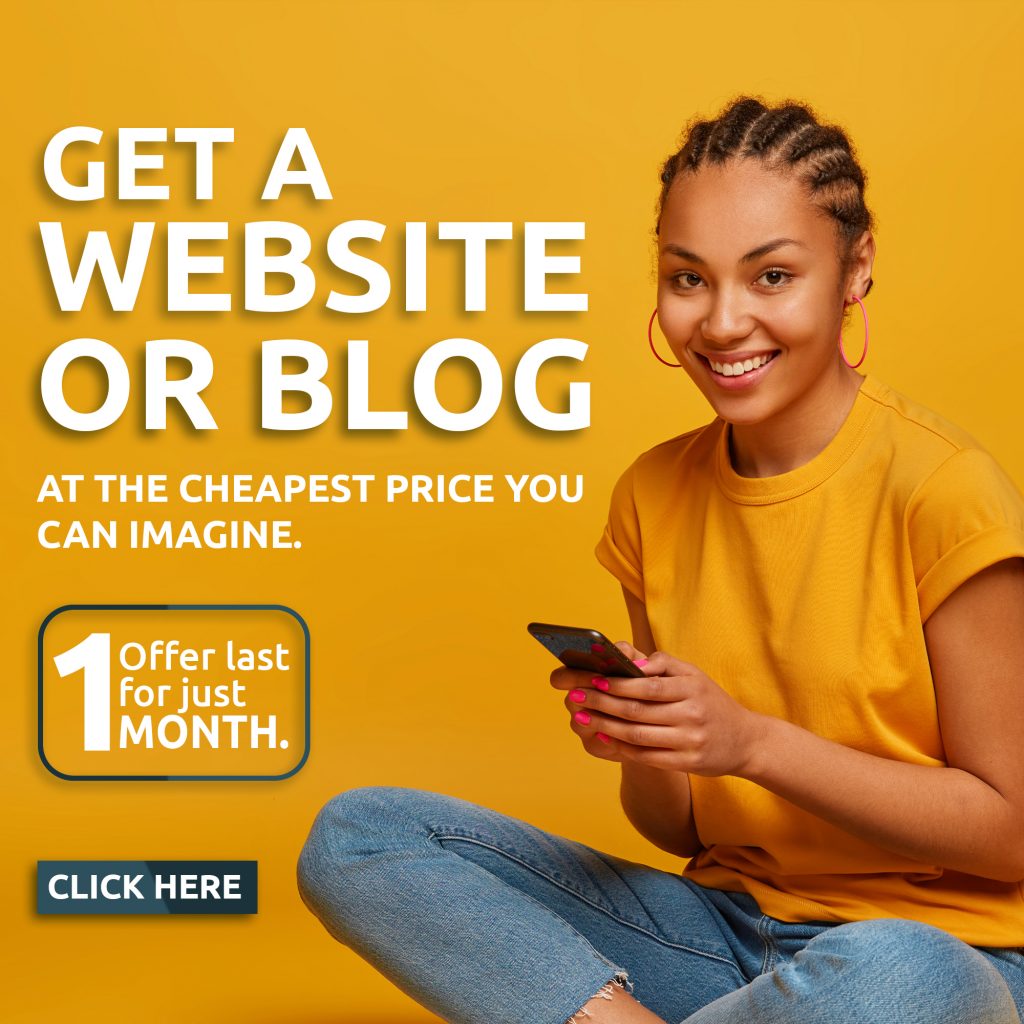 At the graduation ceremony held in Awe, the highly elated beneficiaries displayed their newly acquired confectionery skills unaided in cake baking and design as well as other pastries products after which they were presented certificates.
The SADI Programme Officer , Adelayo Adeyemo, explained that the beneficiaries had been trained and groomed by professionals on all aspects of Cake and Confectionery skills including Branding and Digital skills to enable them offer services to clients across the nation and the larger world through leveraging on the social media without having a shop or physical store as well as finance management and book keeping.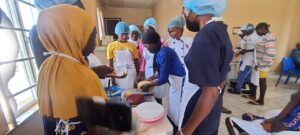 "This is to encourage adolescent persons to know that they can also start from somewhere to support their selves. They now understand the fact that you don't have to get to a particular stage before you start making money and we are looking forward to a community and society where everybody can be able to take care of their basic needs. It will also prevent our girls young women from being preys to men, it will reduce teenage pregnancy "
Speaking on post-training programme for the graduands, Adeyemo hinted that a well equipped cake and Confectioneries centre had been set up at the SADI technical hub where beneficiaries get free access to funds, materials, and follow up mentoring to thrive in the business.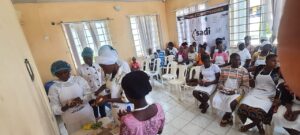 " Everything they used in the practical section will be here, so when they have jobs to do and they don't have enough materials or to do it, they can always walk into to hub to make their products pending the time they acquire their own equipment. We are going to follow-up with them to ensure that they use the skills they have learnt to make ends meet" Adeyemo added
Commenting, one of the Trainers, Olapeju Oluwatomi, CEO of Motobites,who commended the attitudes of the students during the training noted that the trainees came with no knowledge of baking but were devoted in all aspects of the training saying they can now bake very well with nice tastes.
Two of the beneficiaries, appreciate SADI for the training and expressed their readiness to deploy the skills in boosting the economy of their respective families and communities.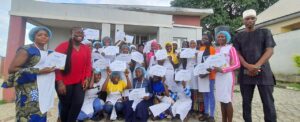 In a good will message, Chairman Awe indigenes Association, Adediran Aderinto, who commended Barrister Seyi Adisa at scaling up the development of residents in the area through SADI Skill up initiative, enjoined him to evolve more reformative programmes to train and groom the men folks to enhance their meaningful engagement.