The Oyo state Government has implored protesting civil servants in the state not to go violent, charging them to be peaceful in the course of their agitation.
This call comes in the wake of the attack on some civil servants, including Mr. Dare Olaniyan, a staff of Ministry of Information and Orientation on Tuesday.
The Commissioner of Information and Orientation, Prince Dotun Oyelade said this in a statement today in Ibadan.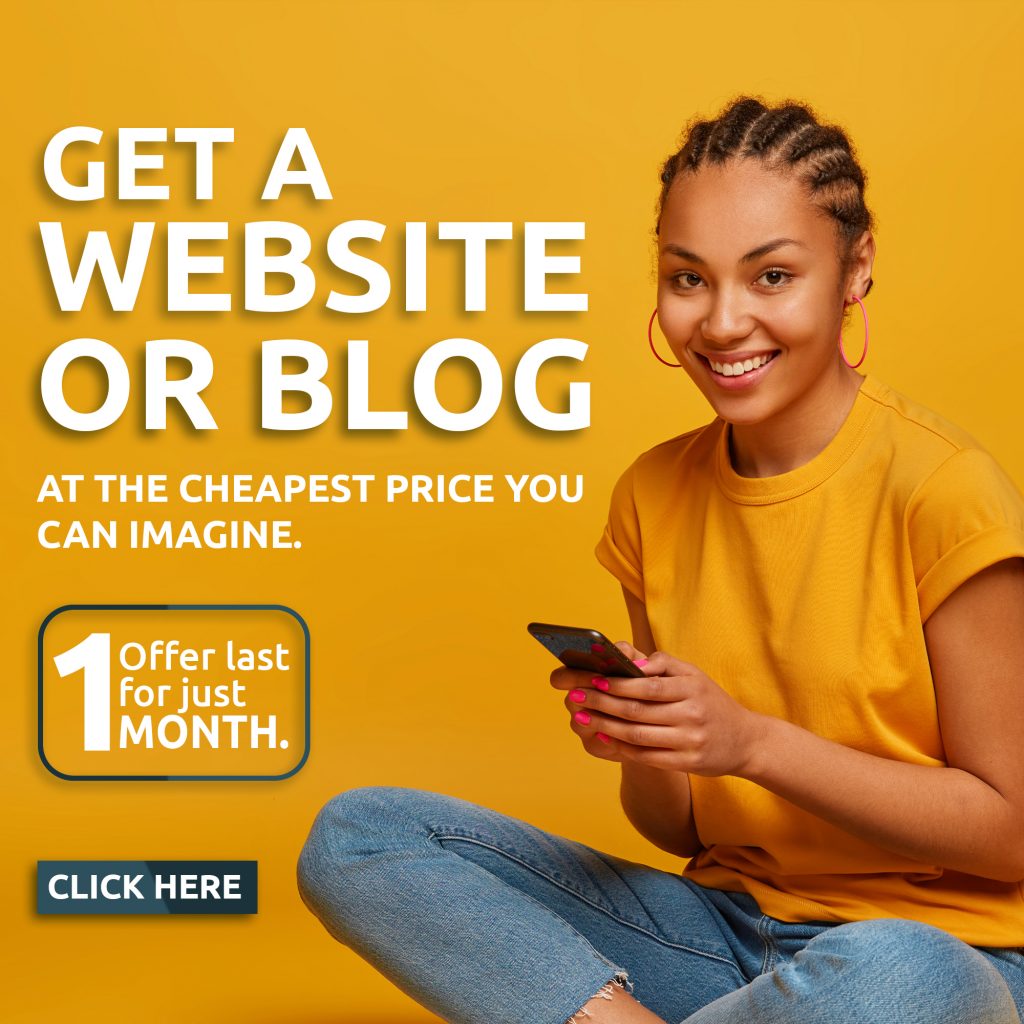 Prince Oyelade said the prudent management of the state resources and the welfare of the workforce are reasons why many see the ongoing protest as unfair and hasty.
According to the Commissioner, the priority on workers' welfare is best illustrated by the fact that less than N100Million is spent on political office-holders salaries monthly, while N7.3bn is spent on the workforce for the same period.
The State Governor, in fulfilment of his promise since 2019, has prioritised all issues concerning civil servants, such that over 90% of political office-holders do not have the luxury of an official car in the last four years, while many senior civil servants enjoy such facilities.
The statement further said that owing two months (salary) deductions should not attract extreme reactions, when workers themselves know that other states, with larger funds are struggling to immitate Oyo State.
Prince Oyelade assured the citizens that the good relationship that exists between the NLC and the Government is resilient enough to douse this tension and allow peace to reign.