Dignitaries from across the globe over the weekend gathered in Ibadan to witness the Holy matrimony between the son of Yeye Bewaji Okin of New Jersey, Alhaja Ganeeyat Wonsebolatan, Babalola Temitayo and his lover, Ganeeyat Bolatito.
The programme held at OAK event centre located around Moniya area of the ancient city had relatives, friends and well wishers of the two families in attendance.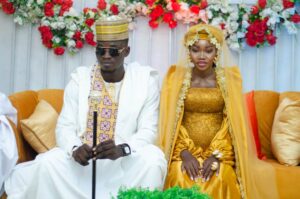 In her remarks, the chairperson of the day, Mrs. Oluwatoyin Akinbiyi, who stressed the need for patience and understanding in marriage, advised the couple to sustain the same love, which formed the basis of their relationship.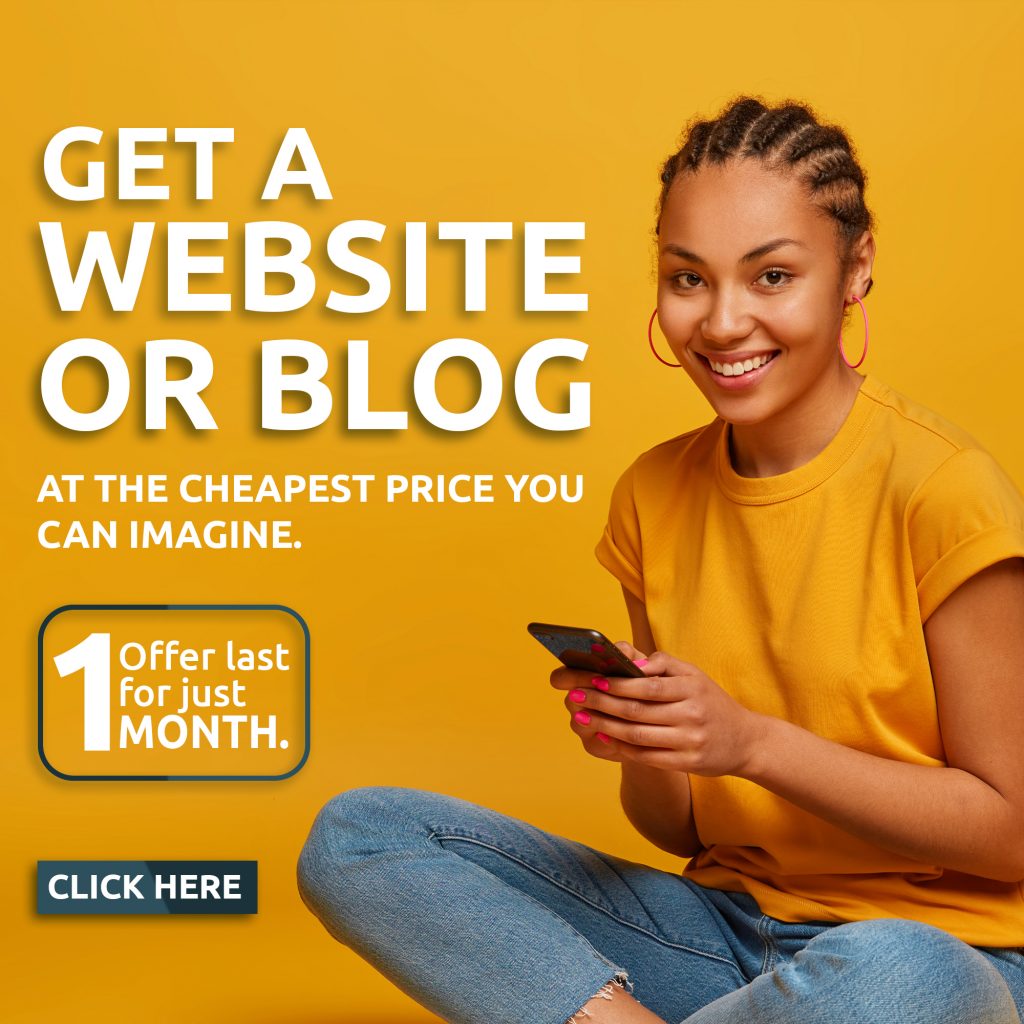 Mrs Akinbiyi while congratulating the groom's mother for the feat, commended her commitment to provide good life for her children, adding that her exemplary life style can be emulated by the couple.
Earlier, the officiating Imam, Sheik Abdul-Rahman Yahyi had urged the couple to live in peace and harmony as they journey through life, charging them to be tolerant of each other and make prayer their weapon to combat all difficulties.
Personalities at the event include; the Oore of Mobaland, His Royal Majesty, Oba Adedayo Adeagbo, represented by his Oloris, Agbesinga Adinni of Oyo State, Alhaja Idiat Fadeke, Alhaji Daud Yahyi, Alhaja Rashidat Ayobami, Alhaja Rashidat Adekunle, Ekiti based Radio presenter, Awoyemi Tunde (Onireke), Ifelodun Wonsebolatan Social Club, led by the deputy president, Mrs Funke Ayodeji, among others.
The Ibadan born Fuji Queen, Dasola Abeke was on the bandstand to thrill the guests with entertaining songs of different lyrics, which they all joyfully danced to.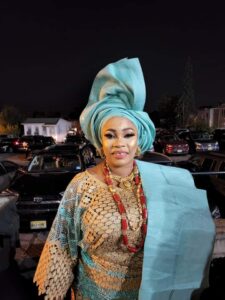 The groom's mum, who is also the founder, Bolatan Abula Spot based in New Jersey, Alhaja Wonsebolatan monitored the proceedings live from the United States via the social media platforms.