Youths in Ibadan Oyo state capital on Wednesday joined their counterparts in some states of the federation to demand justice for a Nigerian Hip Hop artiste nicknamed MohBad, asking government, the police and other stakeholders to unravel circumstances surrounding his death.
Some of the notable personalities sighted during the peaceful walk in solidarity to the demand for justice for MohBad was the speaker of the Oyo state house of assembly, Rt Hon Adebo Ogundoyin and the commissioner for Youths and Sports in the state, Hon. Wasilat Adegoke
The youths who wore black T-shirts began their peaceful walk from Sango and went to Secretariat, with placards bearing various inscriptions such as: 'Justice for Mohbad', 'Government must arrest Naira Marley and Sam Larry', 'Who killed Mohbad?', 'No more Marlian', 'Too young to die at 27', among others.
According to the Oyo assembly Speaker, Rt. Hon. Adebo Ogundoyin "it's such a bad news hearing the lost of the young talented guy, the future of tomorrow, someone who has a brighter future but was cut short, we are here today to speak against in Justice and we demand transparency Justice from the government.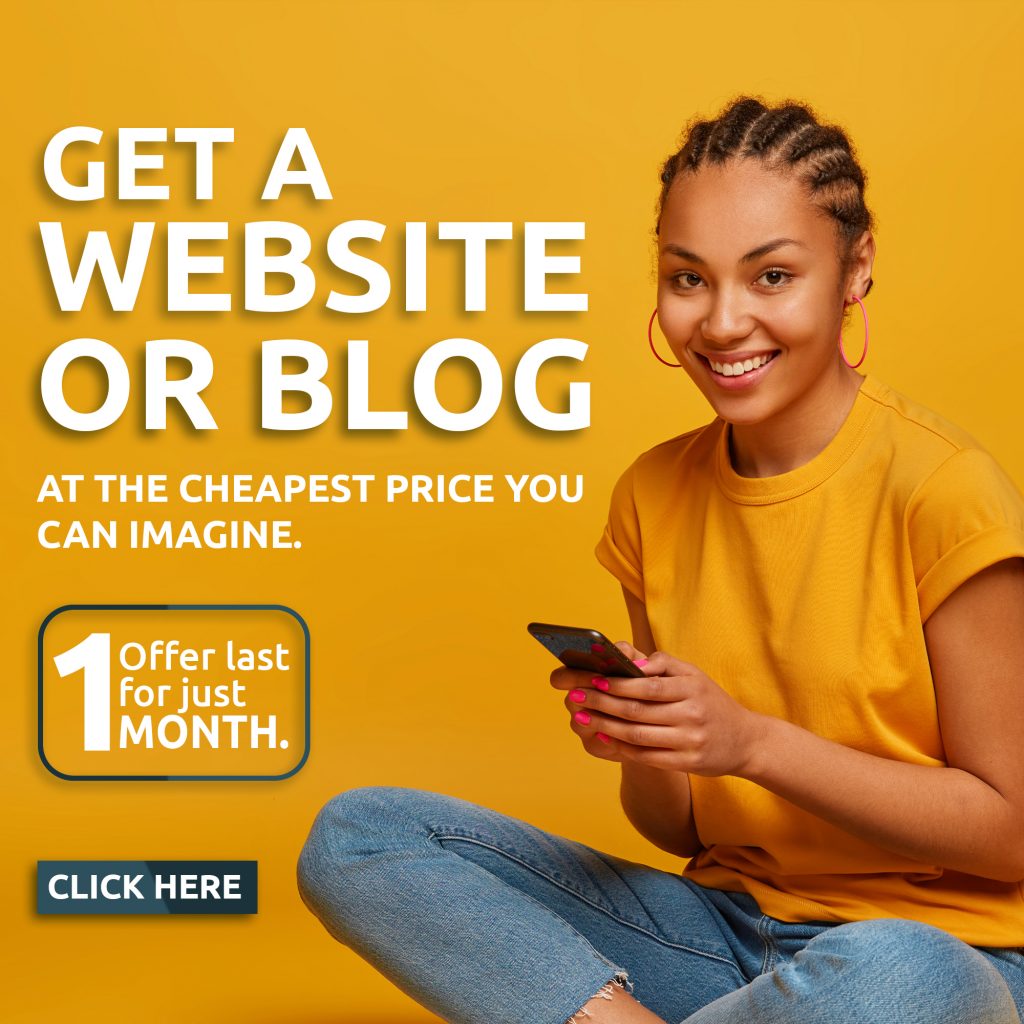 One of the youths who preferred anonymity said "We are here to give him last respect. At the same time, we are here to make sure justice is being served because we really want to know what's behind his death because we are not expecting him to leave so soon,"