Market leaders in Oyo State have commended Sen. Sharafadeen Alli (APC-Oyo South) for reaching out to them during the prevailing economic hardship.
They gave the commendation while receiving Sallah palliative packages from the senator on Wednesday in Ibadan.
It would be recalled that the senator had distributed the Sallah packages in fulfilment of his promise to always reach out to them and ensure conducive environment for their businesses to thrive.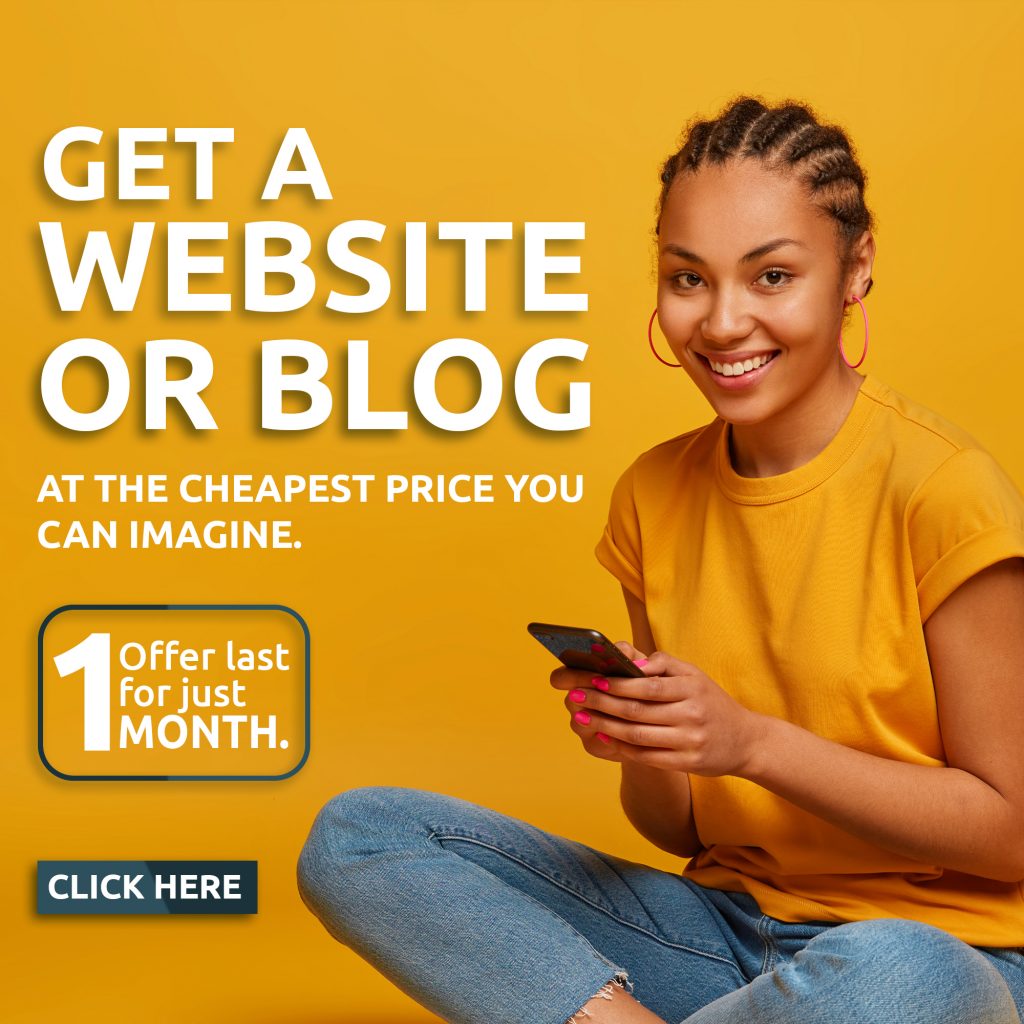 Among the markets visited in Ibadan were Bodija market, Bodija Plank market, Sango Market, Bode market, Scout Camp market, Ajebo-Old NITEL market and Gege markets.
Alhaji Sumaila Jimoh, the Babaloja of Bodija market and Babaloja-General of Oyo State who was elected by market leaders, commended Alli for reaching out to them.
He said that he had always known the lawmaker to be a good man and a promise keeper before he became a senator, describing him a forthright politician.
"I know Alli to be a good man, promise keeper and forthright politician. His electoral victory was divine and we pray he has a successful tenure of office," he said.
Chief Olanrewaju Tewogbade, the Babaloja of Scout Camp Market, thanked God that they did not waste their votes, describing Alli as an exceptional politician.
He said that Alli had started fulfilling his electioneering promises less than a month in office, saying he would continue to get their votes as a promise keeper.
Tewogbade expressed their appreciation to the lawmaker on behalf of all traders in the market, which he said was irrespective of tribes.
Mr Aderoju Adewale, the Chairman, Bodija Plank Sellers, described Alli as a great man, forthright politician, supportive lawmaker and an exceptional leader.
Adewale said that Alli has always represented the Olubadan of Ibadanland very well and he is a dependable political leader.
"Alli has been very reliable, sincere and forthright. We haven't received such gesture from any government official in this market before.
"We haven't seen anyone come here to give us foodstuffs or support like Alli. We pray that God bless him abundantly and grant all his heart desires," he said
Alhaji Azeez Mustapha, the Babaloja-General of Sango Market, commended the lawmaker and pray that God grant him long life in good health.
He said that Alli has been very supportive to them before he became a senator, describing him as a very good man.
Mrs Ajoke Olayiwola, the Secretary of Sango Market, said that Alli has been very supportive to them, adding it was not his first time of reaching out to them.
Elder Salaudeen Oyakojo, the Babaloja of Bode Market, said that the market would always support Alli anytime he needed their support because he never abandoned them.
He said that Alli's gesture to the market had been unprecedented before and when he became the senator, describing him as a promise keeper.
Mrs Monsurat Lasisi, the Iyalaje of Bode Market, said they would continue to support Alli because he was a promise keeper, praying God continue to bless him.
Mr Sikiru Abimbola, the Youth Leader, Ajebo-NITEL Market at Molete, thanked the Senator for his usual support and love, praying God continue to be with him.
Abimbola, who spoke on behalf of the market president, said Alli had reached out to them even when he was yet to collect salary as a Senator.
He said that Alli had shown that he was a promise keeper and would always have their support anytime he needed them.
Alhaji Lekan Azeez, the former Chairman, Bodija market, said he had been vindicated with Alli's gesture to the traders, adding he would continue to rally support for Alli anytime he needed such.
Also, Elder Sunday Akinpelu, the APC Chairman at the Bodija Plank Market, said that it was a thing of joy to receive such usual support from Alli.
Akinpelu described Alli as a promise keeper and a progressive politician with great passion for societal development.
Earlier, Mr Gbenga Elegbede, who represented the Senator, said that the foodstuffs being distributed was a Sallah palliative from the lawmaker to the traders.
Elegbede said the gesture was in fulfilment of the lawmaker's electioneering promise that he would continue to reach out to them regularly. He assured that all other markets in Ibadan and Ibarapa (within Oyo South Senatorial District) will get their own Sallah palliative (package) within the next few days.
He also delivered a brand new power generating set to Bode market for the borehole he sank for the market recently.
Meanwhile, the Nigeria Union of Journalists (NUJ), Oyo State Council has appreciated the senator for the donation of a cow to journalists in the state to celebrate the recent Eid-el-Kabir.
The union in their appreciation letter to the lawmaker, thanked for him for his usual support, praying that Almighty God continue to bless him abundantly.