Osun Speaker Inspects Assembly Clinic, E-Library, Promises Quality Medicare For Staff
The Speaker, Osun House of Assembly, Prince Adewale Egbedun has promised members of staff that his leadership would provide all necessary support to enhance the quality of medicare.
Prince Egbedun gave the assurance during a visit to the House of Assembly Clinic and the Assembly E-Library.
He assured that the clinic would be well-equipped and staffed to an extent that it can extend its services to members of the public living in the community to foster community relationships.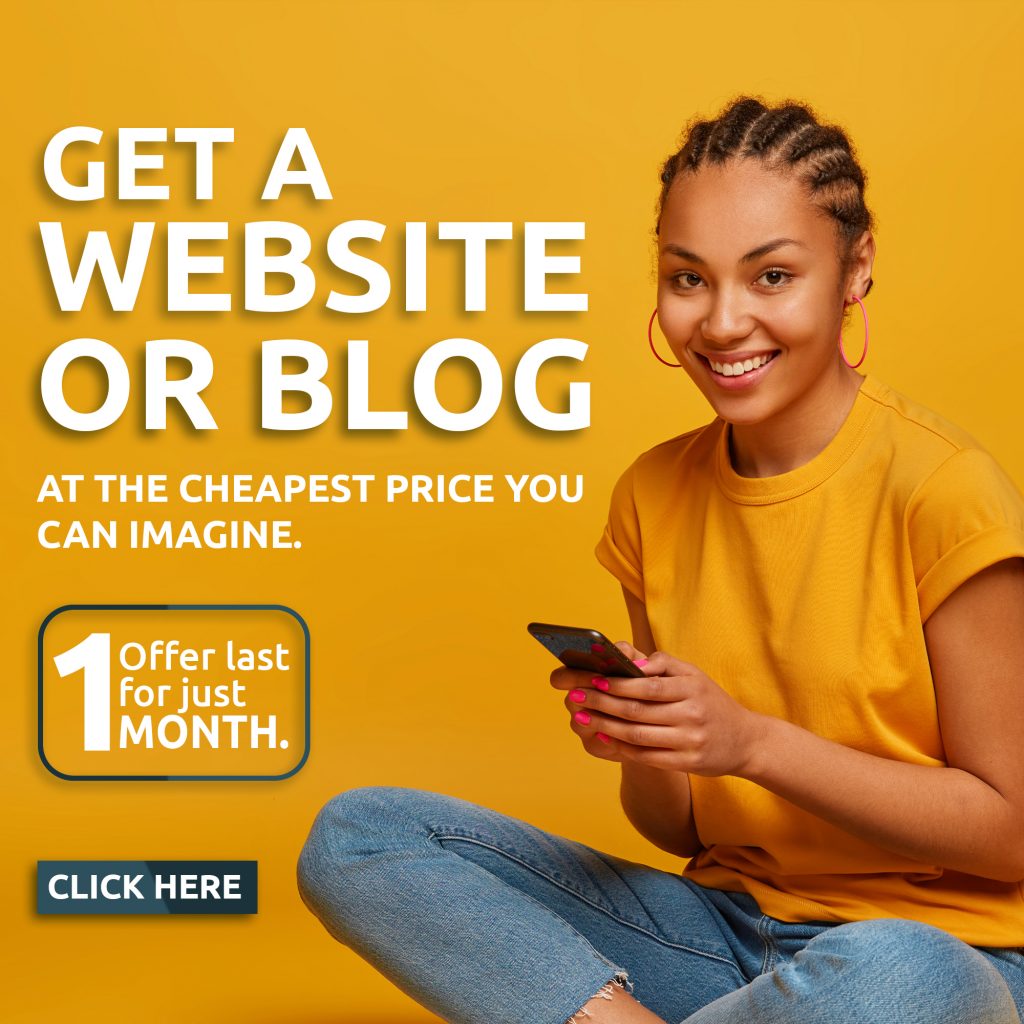 The Speaker who was received at the clinic by the Chief Nursing Officer, Mr Oluwafemi-Adams and the Senior Nursing Officer, Miss Adebowale Abidemi, said the clinic needs an upgrade to fulfil the objective behind its establishment.
The medical staff requested the support of the leadership of the 8th Assembly in ensuring that the clinic is put to adequate use.
While inspecting the Assembly E-Library ,Prince Egbedun assured the personnel that he would liaise with the Clerk of the House, Mr.Simeon Amusan to ensure that internet is provided and other equipment are fixed or replaced to bring the library to life.
He noted that the Assembly Library should serve its purpose to the Members and staff of the Assembly as well as serve as a research centre for the students in Osun state.