The embattled deputy governor of Ondo state, Hon Lucky Aiyedatiwa, may soon be impeached by the state House of Assembly over alleged gross misconduct.
This is because the Ondo State House of Assembly has directed the Clerk of the House, Benjamin Jaiyeola to write the Deputy Governor, Mr Lucky Aiyedatiwa over allegations of Gross Misconduct levelled against him.
The Petition which has been signed by Nine out of 26 Members of the House was read during the plenary presided over by the Speaker, Olamide Oladiji.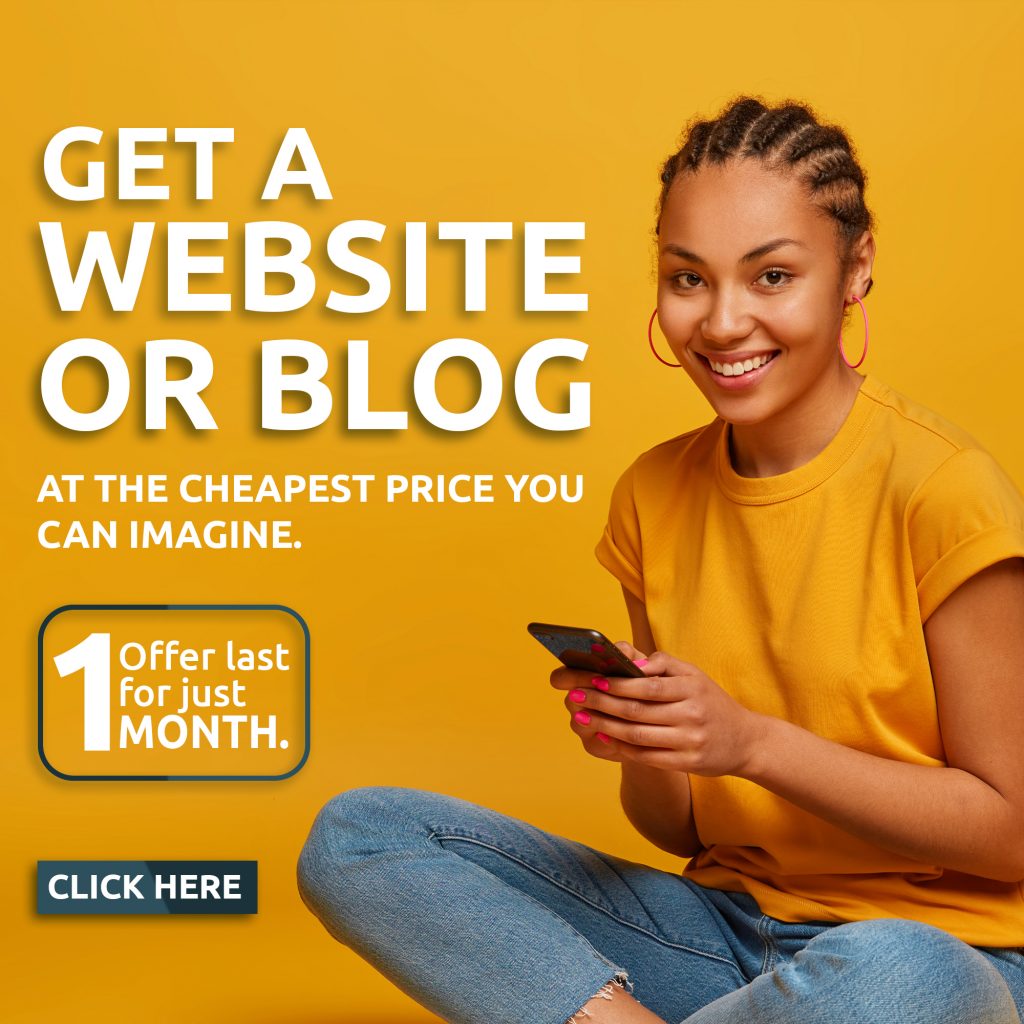 Deliberating on the issue, the Majority leader of the House, Mr Oluwole Ogunmolasuyi quoted session 188 of the Nigeria Constitution to back it up on the need to write the Deputy Governor over the allegation before the house.
The speaker ruled that the Deputy Governor should be served a letter after the lawmakers voted unanimously.