As Nigerians continue to anticipate the actualisation of the renewed hope agenda of President Bola Ahmed Tinubu, a political group from the 10 local government areas of Oke-Ogun, known as "Agbajo Owo" is already setting agenda for the Godswill Apkabio led 10th Senate and the progressive family, with a view to supporting Distinguished Senator Abdulfatai Omotayo Buhari to emerge leader of the 10th Senate.
The group in a statement issued by Chairman Mr Aderoju Abiodun Moruf and Secretary Mr Ojelere Nouah canvased for Abdulfatai Buhari to become the Leader of the Senate, given his primus inter pares status among the Senators from the South West region, and as a reward for the overwhelming support the APC got from Oyo North Senatorial District, and Oyo state as a whole during the 2023 Presidential and National Assembly elections.
Agbajo Owo, is convinced that with Senator Buhari as the leader of the Senate, the robust Executive- legislative relationship being anticipated will be easily achievable and sustained.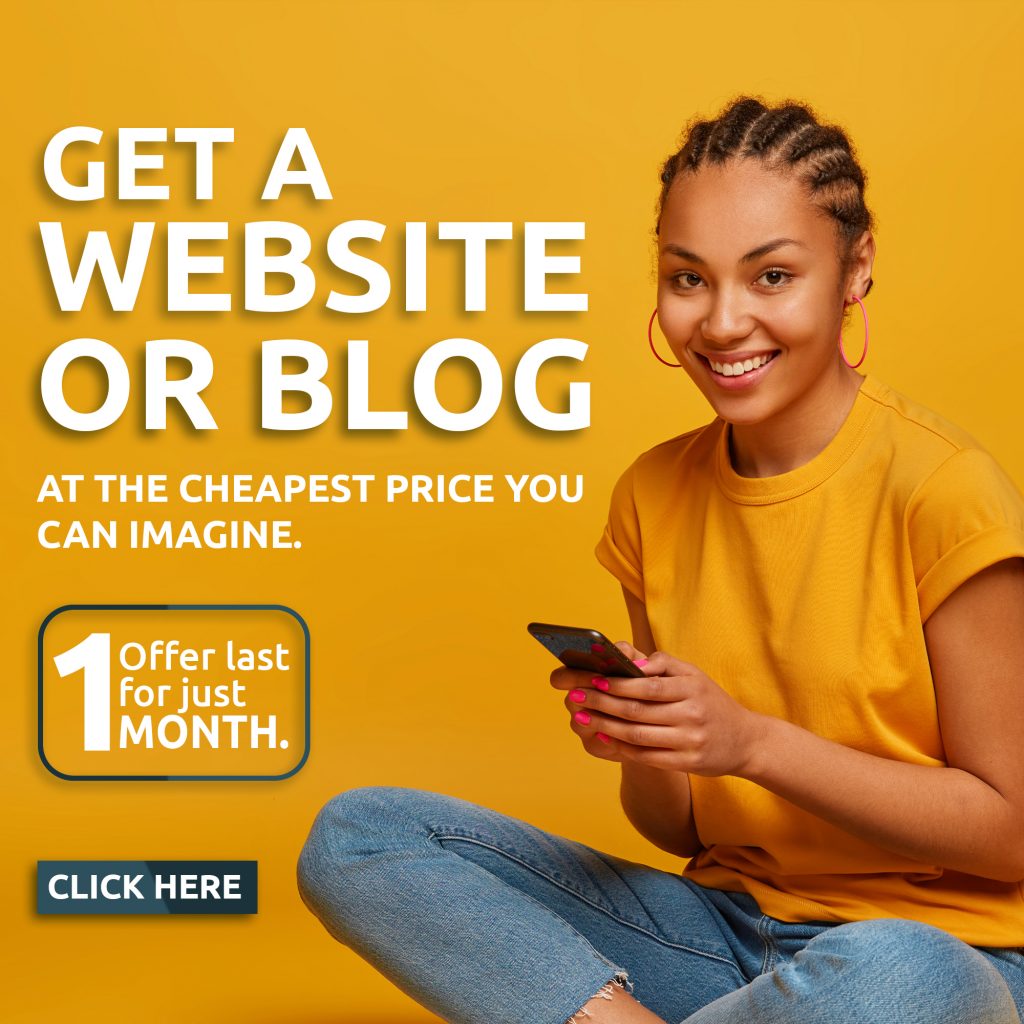 Apart from the legislative tradition that accords ranking member of the National Assembly privilege to occupy leadership position, Senator Buhari belongs to the political dynasty of Mr President, this, in our opinion will promote seamless process towards pushing through executive bills that are capable of catapulting Nigeria into her rightful status.
The group affirmed that from the days of the late sage, it is part of the political arrangement that Lagos/Ogun axis is a political corridor, thus the group believes that with the emergence of President Bola Ahmed Tinubu, that corridor is already taken care of, while Ondo/Ekiti political corridor is also holding on to the Vice Chairmanship of South West region of the progressive family.
Accordingly, *Agbajo Owo* expresses belief that Senator Abdulfatai Buhari as leader of the 10th Senate will take care of Oyo state in the Oyo/Osun political corridor, given the fact that His Excellency Senator Iyiola Omisore, the National Secretary of our great party is from Osun state.
By extension, it is our humble view that Senator Abdulfatai Buhari will also counter balance lacuna created in Oyo state, being ruled by opposition political party.
Agbajo Owo is therefore appealing to well meaning individuals, and APC party hierarchy to reward Oyo state with the Senate leadership, expressing optimism in the ability of the ranking Senator Buhari to carry everyone along in the onerous task, as the leader of the Senate.
Oke-Ogun APC Group Makes Case For Senator Buhari To Become Senate Leader