The Otun Olubadan of Ibadan land, High Chief Rashidi Adewolu Ladoja has disclosed that he had no any misgivings whatsoever with the Olubadan of Ibadanland, Oba Lekan Balogun, CFR, Alli Okunmade II and that on no account would he fight with his brother and friend, the Olubadan.
Similarly, Oba Lekan Balogun told the former governor of the state that he too had nothing whatsoever against him and that he knew all along that there was nothing to warrant any form of quarrel between the two of them.
In a press statement made available to journalists in Ibadan by the Personal Assistant (Media) to the monarch, Oladele Ogunsola, High Chief Ladoja was quoted to have said that he had been out of town for some time, hence his inability to have seen him since.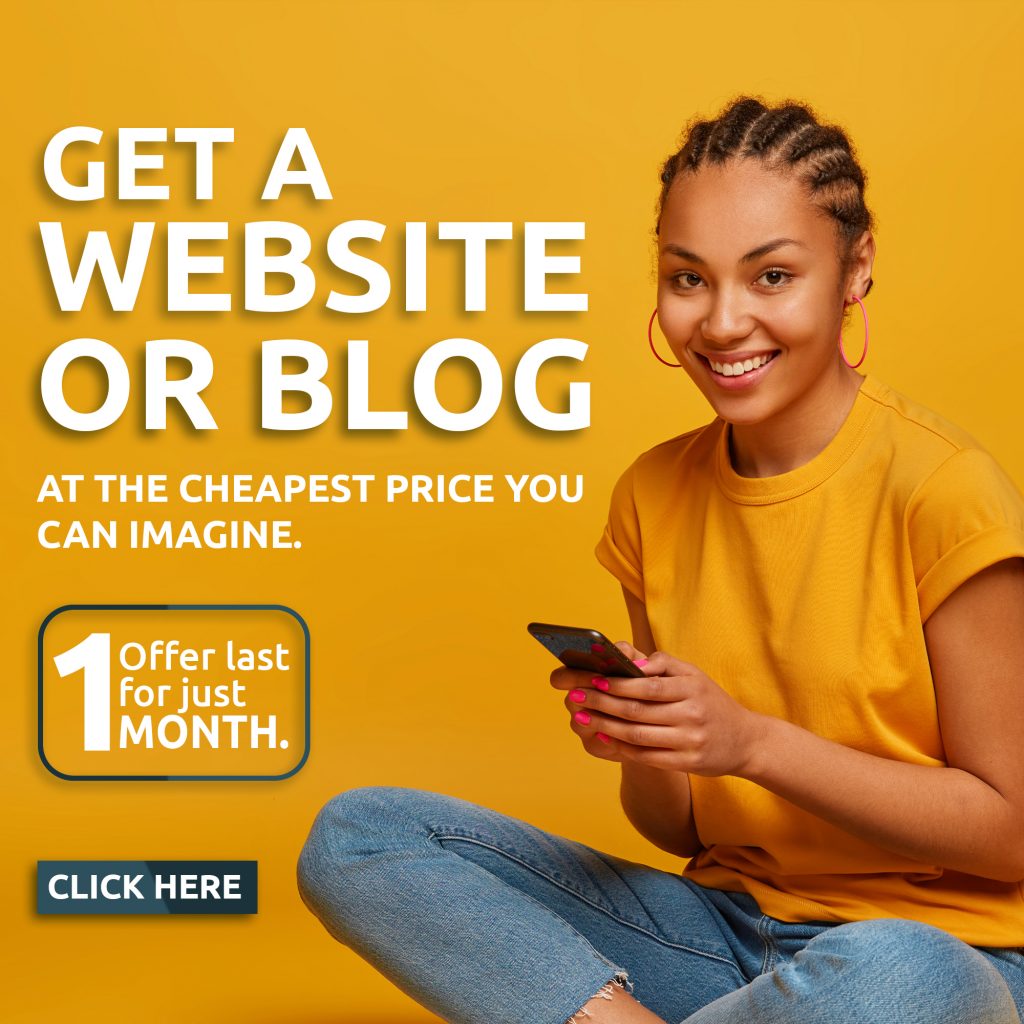 The former governor also said he would be coming to meetings of the Olubadan Advisory Council from which he had been absenting himself since sometime last year as he gave some useful advices on how to well position the Advisory Council.
On the controversy initiated by him on the recent crowning of his colleague High Chiefs following which he had instituted a court case, High Chief Ladoja said he had nothing against the development except that it must not come from the state government, stressing that he remains committed to his conviction.
The former governor recalled that he was part of the discussion when it started at the meeting of Olubadan Advisory Council and maintained that he's committed to whatever it is that would protect the traditional institution.
Meanwhile, it would be recalled that the elevation of the members of the Olubadan Advisory Council to Beaded crown wearing Obas held at Mapo Hall on the 7th of this month was initiated by the Olubadan, a development the state governor, Engr. Seyi Makinde attested to at the event.
PUNCH