Babajide Sanwo-Olu, the governor of Lagos, has announced that 310 pilgrims have been airlifted back to Nigeria from Jerusalem.
On October 8, the Hamas militant group infiltrated Israel in what was an unprecedented assault.
At the time of filing this report, over 1,500 people have been confirmed dead from the conflict.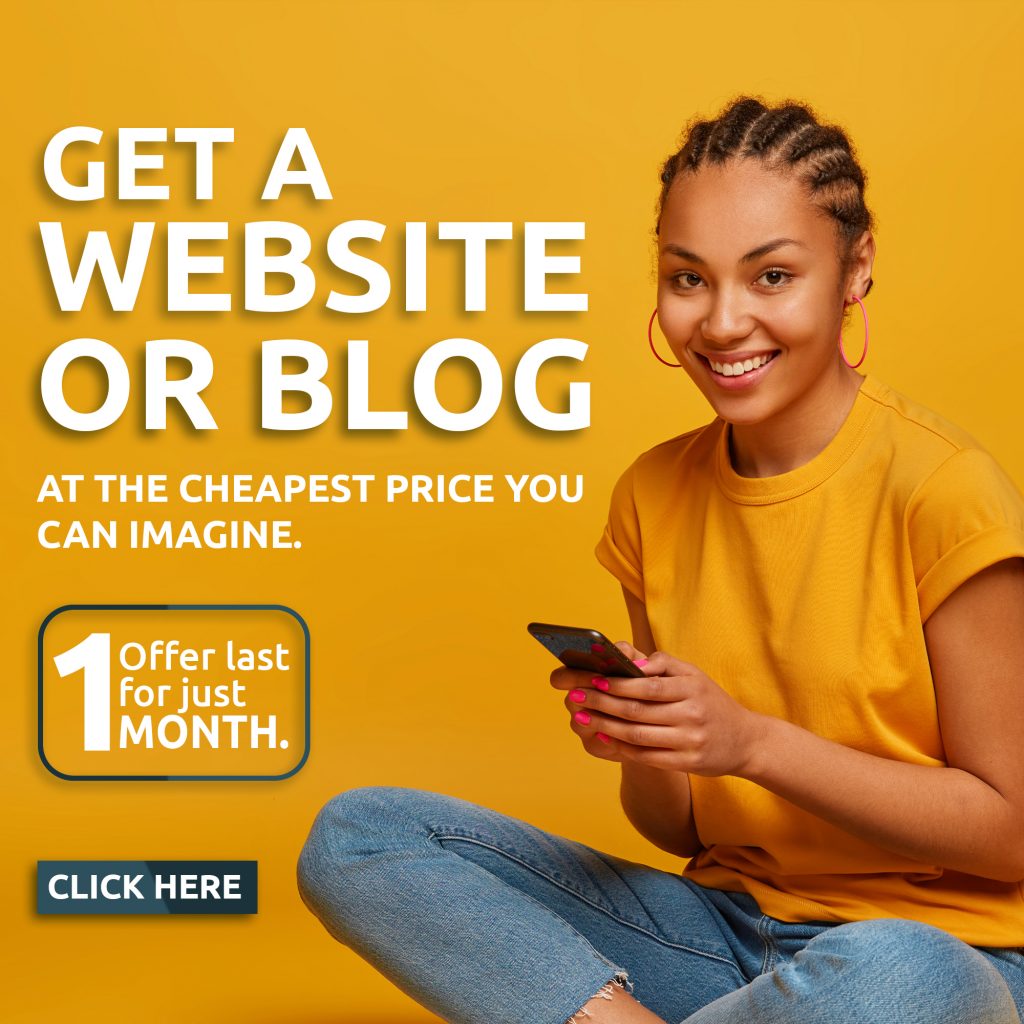 Responding to calls from the pilgrims, Sanwo-Olu appreciated the Lagos ministry of home affairs for its contribution to ensuring safe transportation of the pilgrims.
"Good morning Lagos, I'm happy to announce that we have successfully airlifted and returned all three hundred and ten (310) citizens who went on pilgrimage to Jerusalem, Israel," he wrote on his X page.
"I want to thank you all for your concern and I must also express my joy to our ministry of home affairs for a job well done."