Governor 'Seyi Makinde has approved the appointment of political aides to work with the office of the Wife of the Governor, Mrs. Tamunominini Makinde.
The governor, in a letter of approval dated July 4, 2023, appointed the following:
1.) Olayiwola Oyinlade Oluwadamilola- Personal Assistant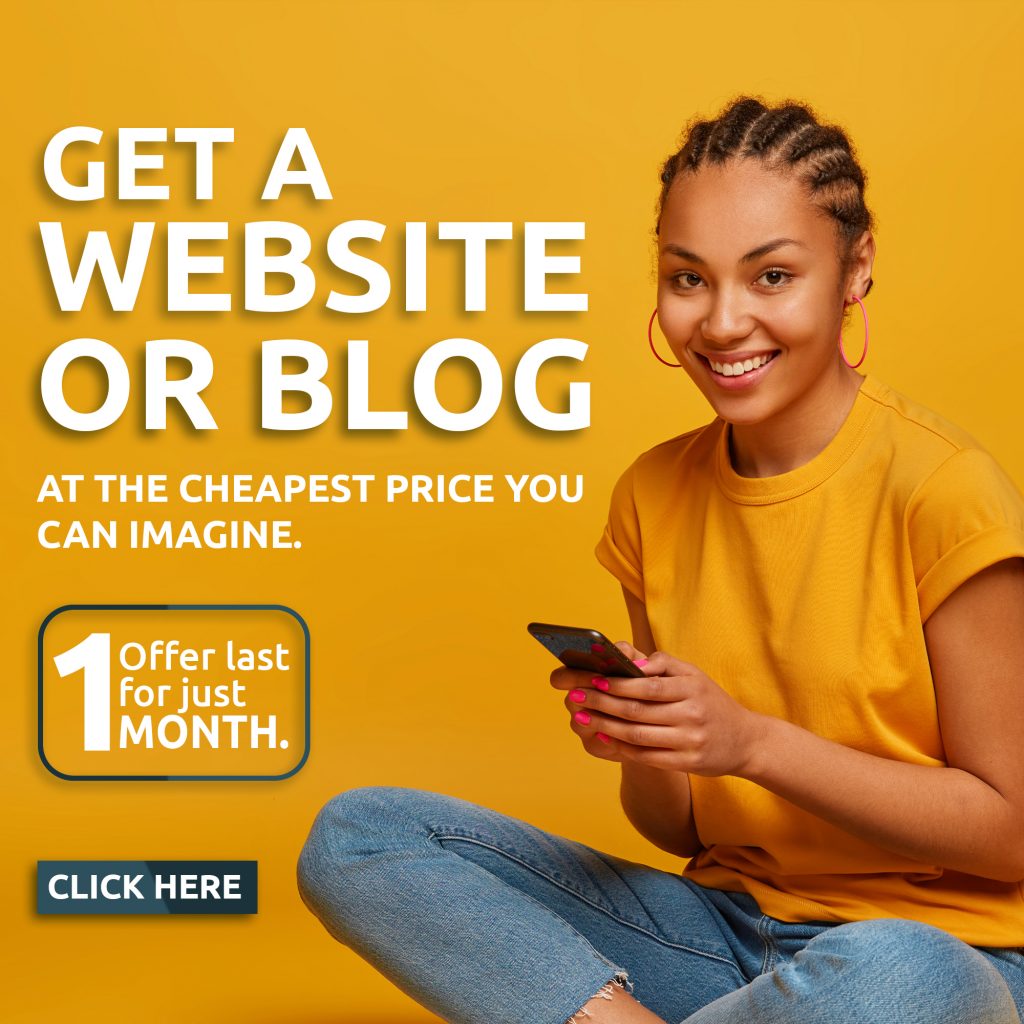 2.) Siyanbola Oladoyin Odunola- Senior Special Assistant, Project
3.) John-Morgan Abiola- Special Assistant, Domestic
4.) Adetunji Adewumi- Special Assistant, Administration
5.) Kolawole Bukunmi Rita- Special Assistant, Protocol
6.) Muhammed Ibrahim Opeyemi- Driver
7.) Adenodi Ademola- Driver
8.) Mathias Moses- Steward
The governor equally approved the appointments of Mr. Odemuyiwa Samson and Mr. Alfred Okata as Special Assistant (Photograph) and Special Assistant (Transport) respectively under the office of the Governor.
The duo, the letter, noted, have been seconded to the office of the Wife of the Governor.