The Economic Community of West African States (ECOWAS) under the leadership of Nigeria's President Bola Ahmed Tinubu, has directed immediate activation of the use of force against the Niger Republic military junta.
It also called on the African Union (AU), partner countries, and institutions to support the resolution taken by the sub-regional body.
The resolution by ECOWAS leaders was reached at the Extra-ordinary Summit on Political situation in Niger Republic attended by eight leaders of member-countries and Foreign Ministers of Liberia and the Gambia ends in Abuja, on Thursday, August 10, 2023.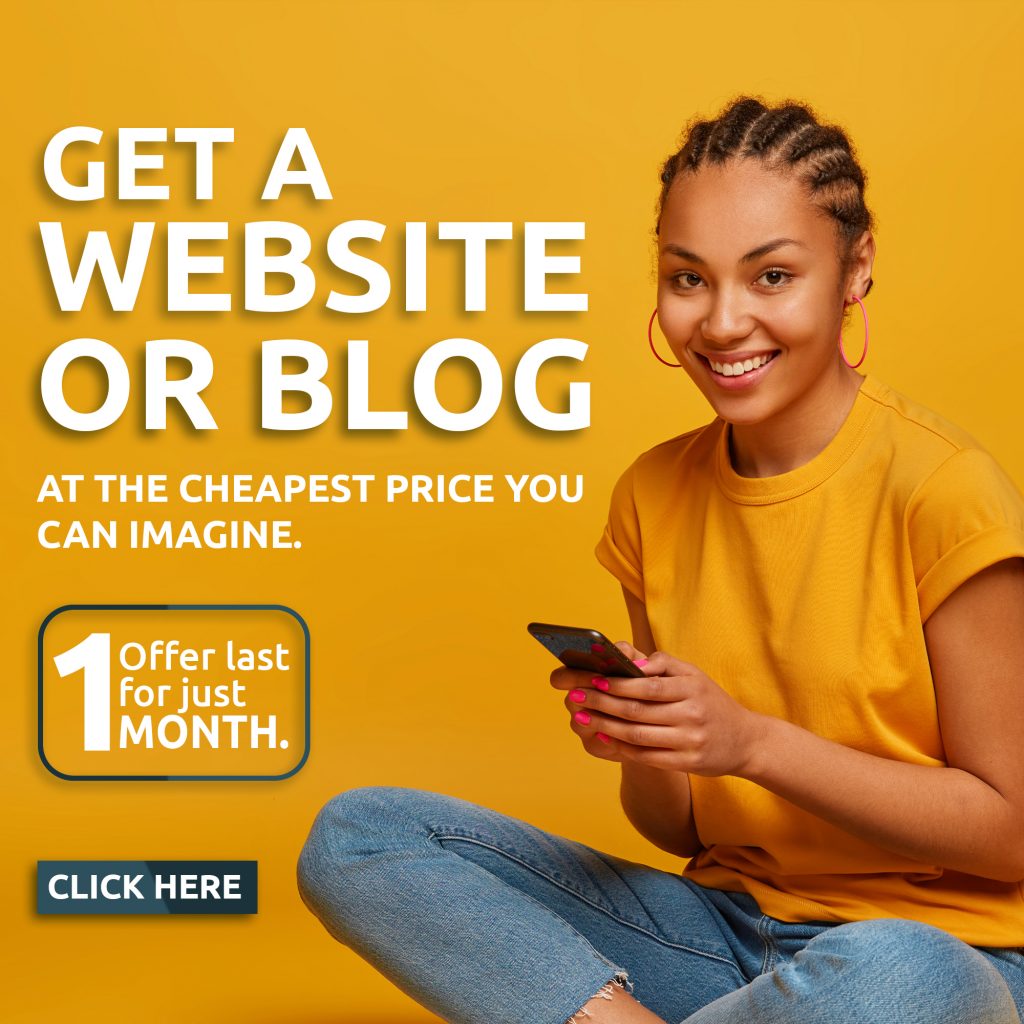 ECOWAS said all efforts made to dialogue with Niger Republic military junta have been defiantly rejected by coup leaders as they condemn continuous detention of President Mohamed Bazoum and his family members.
Recall that the military junta took over power on July 26, 2023, after a bloodless coup.