Ogun State House of Assembly has passed a resolution calling for the observation of every August 20th as the annual Isese-Cultural Day and to be declared as a work free day in the State.
The passage of the resolution, followed a debate by the State lawmakers resulting in a motion moved by the Majority Leader, Mr Yusuf Sherif and seconded by the Minority Leader, Mr Lukmon Adeleye at the plenary presided over by Speaker, Mr Olakunle Oluomo.
In their separate views members including the Sponsor, Mr Adegoke Adeyanju, Mr Damilola Soneye, Mr Olanrewaju Bakare and Mr Waliu Owode, said the resolution was aimed at propagating the rich culture and tradition of the State, in preservation for the upcoming generations.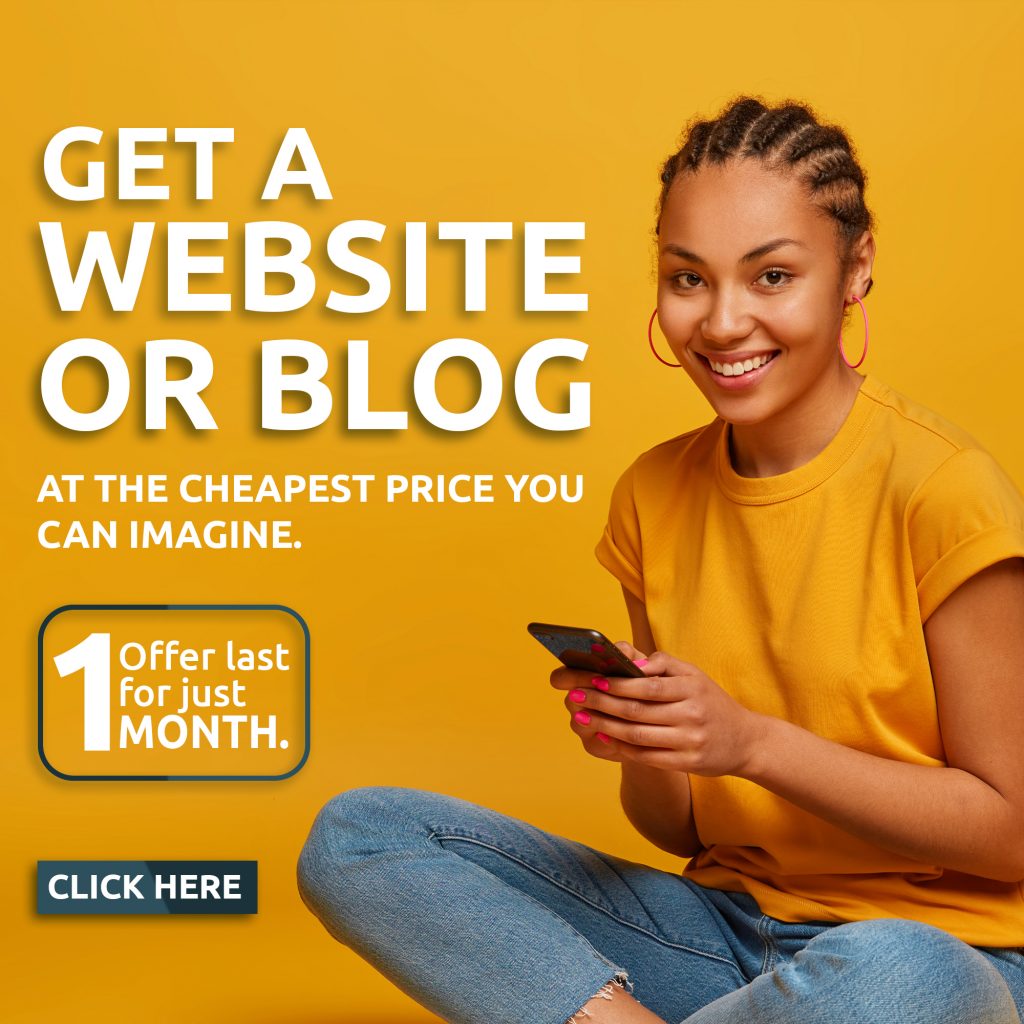 Other members,Mr Ayodele Wasiu, Mr Babatunde Tella and Minority Leader, Mr Lukman Adeleye stated that the resolution would go a long way in boosting tourism and the uniqueness of the culture and traditions of the State.
Responding, The Speaker, Mr Oluomo stressed that the passage of the resolution would give proper identity to the cultural values of the people, with a clarification that the declaration of public holiday remained the exclusive of the Federal Government.