The Nigerian Association of Christian Journalists, NACJ, Oyo State Chapter, has described the late renowned cleric, Prophet Michael Ojo Olowere, as a great "Preacher of the Word of God," whose life epitomised the balance of faith, reason and works in ways that positively influenced both Christians and non-Christians.
A statement signed and made available to newsmen in Ibadan on Thursday, by the association's acting Public Relations Officer, PRO, Com. Adeola Badru on behalf of the Chairman in the state, Com. 'Lekan Sobowale, stated that the late Baba Olowere was a great leader and a unifying force in the Nigerian Christian community, and his contributions to the growth and development of the Church in Nigeria will always be remembered.
The statement quoted Com. Sobowale as saying that late Prophet Olowere, popularly known as "Baba Automatic" spent his days at the service of God and the Church, speaking to the hearts and minds of men with the spiritual and cultural depth he possessed.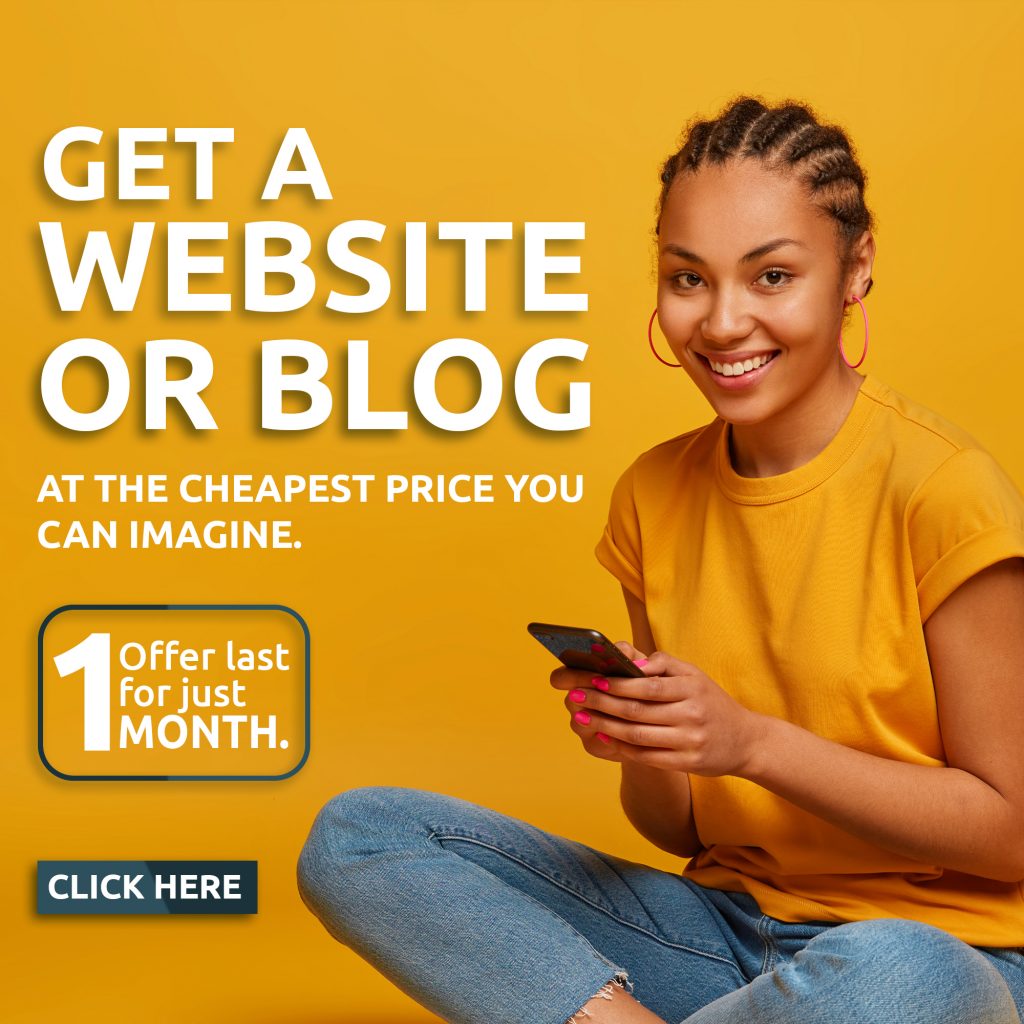 The statement reads in full: "Baba Olowere was one of the most forthright and courageous faith leaders of our time who meant well for his country, Nigeria; thus, dedicated his life to the service of God and humanity."
"His commitment to the gospel of Christ and his unwavering dedication to the unity of all Nigerians irrespective of our diverse realities as a people will always be remembered as a shining example to follow."
"We extend our deepest condolences to his family, the Christ Apostolic Church and the entire Christian community in Nigeria and Ibadan. We pray that God will comfort and strengthen them during this difficult time."
"Prophet Michael Ojo Olowere will be greatly missed, but his life and legacy which we celebrate will continue to inspire us to work for the peace and unity of our nation and the world at large through our reportage as Christian journalists."
"As we mourn the loss of this great leader, we are reminded of the words of Jesus in John 11:25-26: "I am the resurrection and the life. The one who believes in me will live, even though they die; and whoever lives by believing in me will never die."
"We take comfort in the fact that Baba Olowere is now in the arms of our Lord and Saviour, and his memory will forever be cherished.
May his soul rest in peace," the statement further stated.